Freedom for the French Property Market
The whole of France tuned in to listen to the French Prime Minister give his live press conference yesterday evening and he did not disappoint!
From Tuesday June 2nd, France is moving on to phase two of the 'deconfinement', this means some big and very welcome changes, including the opening of bars, restaurants, museums, theatres, colleges, gyms, beaches, hotels and more, as well as complete freedom of movement around the country. The citizens of France made a collective cheer at the news, which means that life can begin to head towards normality in time for the summer season.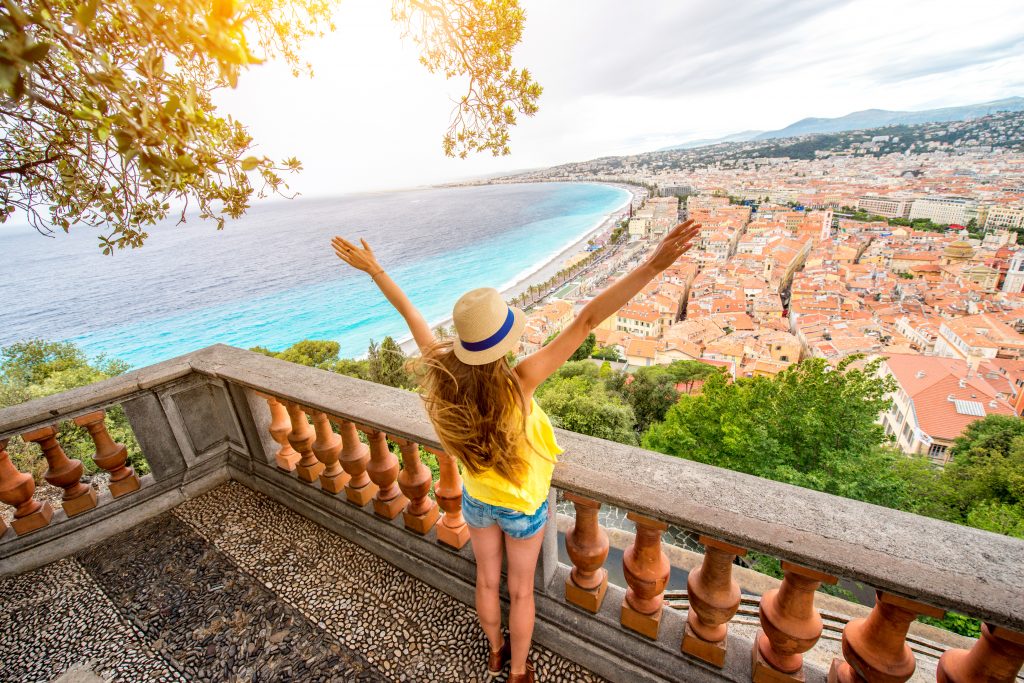 "Freedom will be the rule and restriction the exception" said the Prime Minister (Edouard Philippe), adding that France was "in a better place than we expected to be" after the first two weeks of easing restrictions. Mr Philippe said the huge majority of the country is now classified as a green zone, but the Paris area, as well as the overseas territories of Guyana and Mayotte are classed as orange zones. The restrictions will be slightly more cautious in these orange zones initially.
Don't worry however, this does not mean you will be denied your espresso or 'verre de vin' in Paris, cafe's and restaurants are opening up there too from June 2nd, but they will be restricted to opening terraces and outside spaces for the first three weeks, whereas, in the rest of France, restaurant and bars etc can open without restriction.
The conference was very upbeat, however Mr Philippe and his colleagues urged the nation to continue acting responsibly, this means social distancing, working from home where possible, keeping to smaller groups for now, wearing masks and following hygiene rules. He said "I call on all French citizens to show the same kind of responsibility they have been showing throughout the crisis."
Travelling from outside France
Mr Philippe also announced that France plans to reopen borders to other European nations, including the UK from June 15th.
Travel to France is heavily restricted at present. From June 15th, these restrictions will be lifted but more news on this is to come in the next week or so because there are talks currently taking place with all of the neighbouring European countries.
France plans to open borders and lift restrictions in line with other EU nations so there is likely to be a collective announcement on this very soon. International borders beyond Europe will remain closed for the time being, but this will be constantly reviewed over the coming weeks.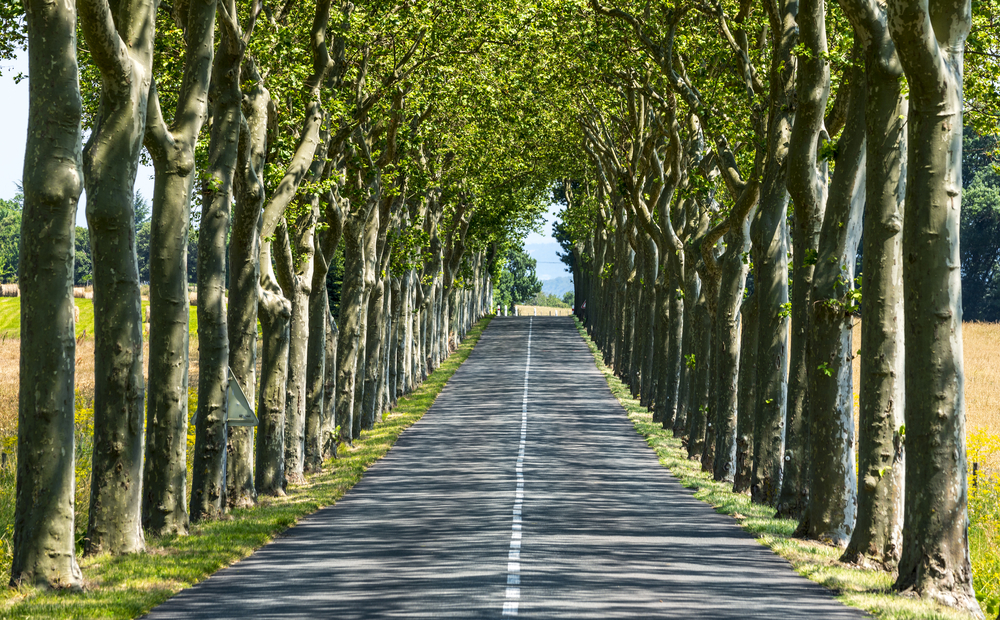 What does this mean for the French Property Market?
"This is the news we have been patiently waiting for" said Tim Swannie of Home Hunts, "We have a large number of clients who are sat waiting for confirmation that they can travel so they can move forward with their plans"
Under the circumstances, the French Property market has remained relatively buoyant throughout the 'confinement' period. It has not been possible to carry out visits, but enquiry levels for Home Hunts were only down around 12-15% on the same time in 2019. "Over the past ten days, enquiries have increased quite dramatically, particularly from UK and European buyers, it feels like it is going to be a busy summer" said Swannie, "We have managed to agree a small number of sales during the lockdown, predominantly with clients who viewed before the confinement, but a few agreed to buy on the strength of virtual visits and live walk-throughs"
Home Hunts has a team of more than 30 property consultants in France, they have found the past couple of months a good time to be able to contact people, clients have had more time to chat and whilst they found that some clients have put their search on hold, there have been more positive responses than negative. Tim went on to say "Many clients have told us that the enforced lockdown has given them time to reflect and made them even more determined to move forward with plans to buy their dream home. We are really looking forward to welcoming our clients and will be taking all of the necessary precautions for visits"
The French property market is not a boom and bust market like some other countries, it showed resilience following the Financial crash of 2008-2009 and the signs are that it should weather the Coronavirus storm well too. "It looks like there will certainly be a rebound for the French property market over the summer and we are cautiously optimistic about the medium to long term future" Swannie added
If you are interested in French Property, have a look at the Home Hunts website or contact us for a chat about your plans or to discuss the latest news for France, we would love to help.