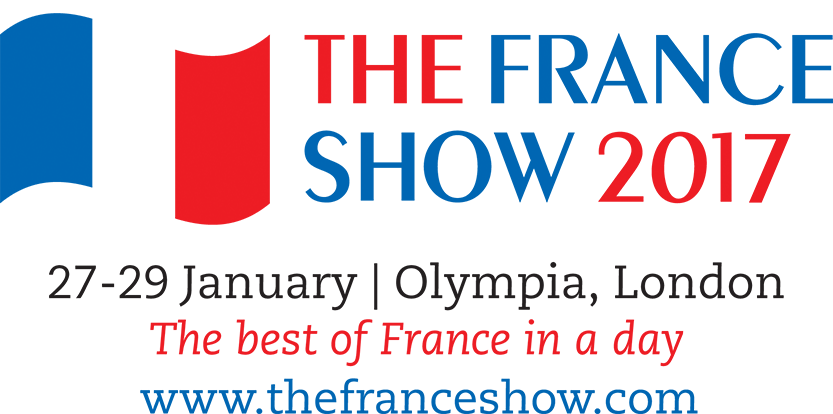 If you are in the UK and looking to buy a property in France, The France Show offers an opportunity to indulge in all things French in London.
With the number of British people wishing to relocate permanently in France higher than ever following the Brexit vote in June 2016, the London-based France Show is an effective way for British buyers to learn about all aspects of French life before investing time and money into a trip to France.
Organised by Archant, publishers of France Magazine, Living France and French Property News, this year's show is being held at Olympia from Friday 27 January until Sunday 29 January.
The largest French property exhibition in the UK
As well as offering the "perfect day out to celebrate all things Français", it hosts the largest French property exhibition in the UK. Home Hunts, who attend each year, will be presenting some of the most coveted luxury French properties at the event, as well as offering advice to buyers on a wide range of issues, from the buying process, to tax issues and where the best investments can be found in France.
"The France Show is a superb event for anyone in Britain interested to buy property in France, whether a holiday home or a main residence," says Tim Swannie, director of Home Hunts. "It is possible to engage with hundreds of people face-to-face, over a single weekend, show them properties that match their needs and answer all their questions in one go."
Regional specialities, gastronomy and wine, cultural activities, language contacts and support, and holiday ideas can all be discovered, knowledge that helps buyers to learn more about French regions and where they might like their dream home to be located.
"There are so many exhibits in one area at the France Show that buyers are able to make a lot of progress in just a couple of days about where and why they want to base their property search in France," says Tim. "We are looking forward to showcasing some of our finest properties here at the weekend and to helping people find their dream French home."
Home Hunts to showcase luxury property selection
From the City of Light to Lake Geneva, the Dordogne, Provence and the French Riviera, Home Hunts will be showcasing some of its most prestigious properties at the France Show. Come along and view them on stand P311 with our partners from the Foremost Currency Group.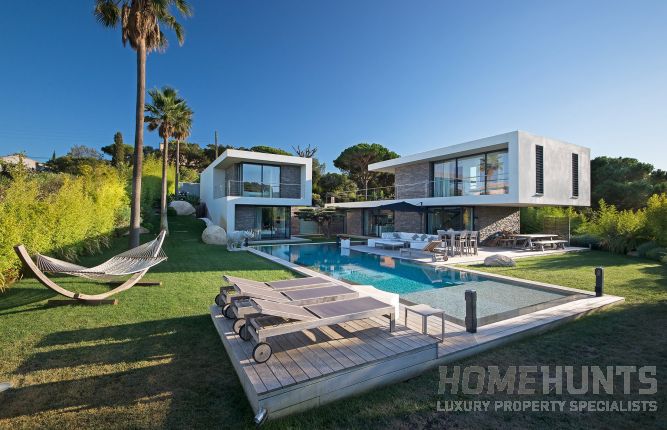 Properties including this luxurious modern villa in Ramatuelle near Saint Tropez (HH-9721147), just 500 metres from Pampelonne beach, will be on display. This sumptuous five-bedroom smart home, with its landscaped gardens, stunning heated pool and glorious sea views is Riviera living at its finest. With a home automation system, fitness room, sauna, hammam and home cinema, it offers the epitome of luxurious living in one of the most coveted locations in the world.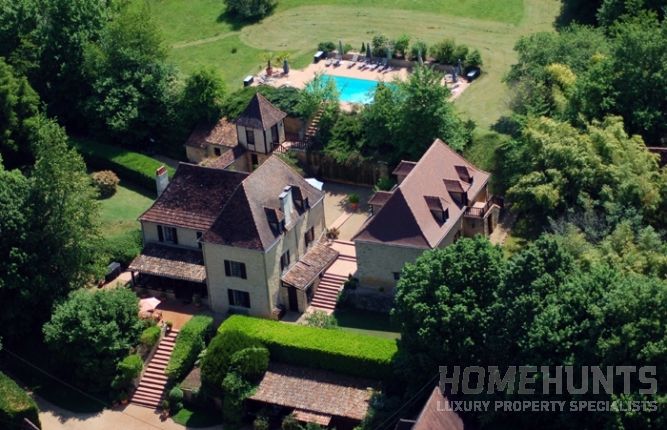 If a grand château that doubles as a B&B or gite residence is more your scene then this impressive thirteen-bedroom property in Belves (HH-10987472), in the Dordogne, could offer a lifestyle enhancement as well as an investment opportunity. Comprising a main house, B&B guest house, gite and pigeonnier, as well as further outbuildings, this traditional property, in the heart of the Perigord Noir, would be a dream home for many. With a pretty courtyard, splendid swimming pool and immaculate private garden, this property is sold with all furniture and materials and is ready to generate an income straight away.
If you are planning to visit The France Show, you can get one-third off your ticket price here.
To view luxury properties for sale in France, visit the property search section at www.home-hunts.com. To speak to a consultant directly about your specific property needs, you can meet in person at The France Show on Friday 27, Saturday 28 or Sunday 29 January, or call +33 (0)970 44 66 43 to discuss over the phone and make an appointment at Home Hunts' offices in France