Why luxury property in Europe is being snapped up by American investors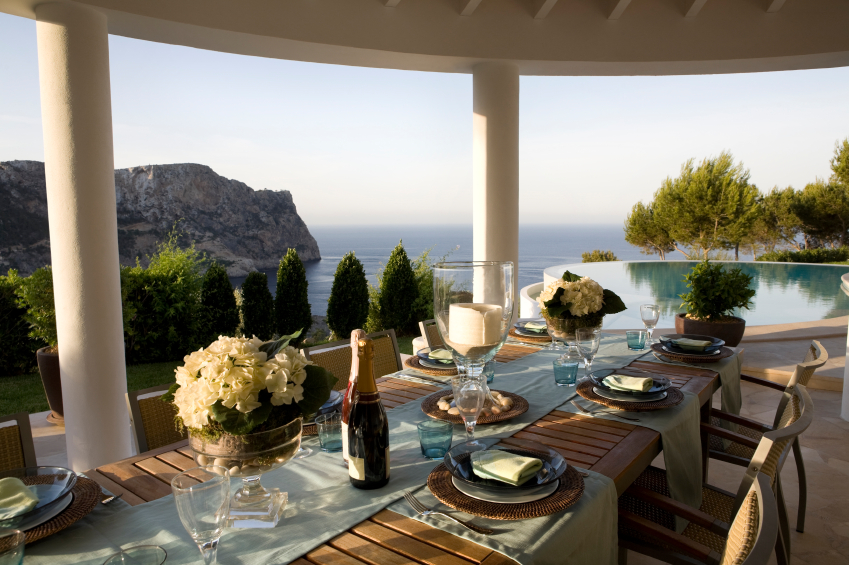 Political uncertainty and stable real estate markets are leading overseas buyers, especially those in the US, to choose real estate as the best investment option for nurturing their wealth
The number of enquiries from overseas investors, particularly Americans, have been increasing over the last few months. Market instability in the US and the Middle East, along with a slowdown in China, has meant that more and more investors are looking to invest in Europe – and they are choosing real estate over other investment options.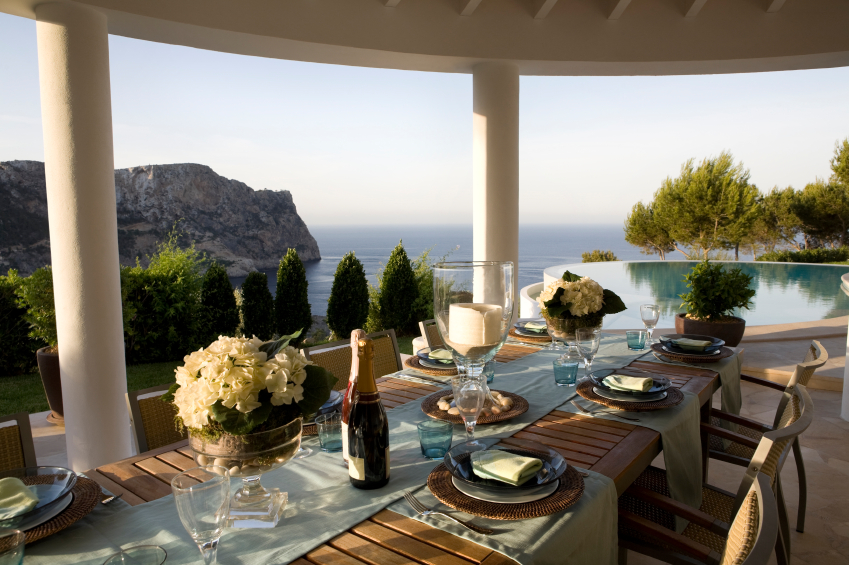 "We have noticed a significant boost in the number of US-based clients looking for properties over $1 million in locations such as the French Riviera, Paris, Geneva, Marbella and Monaco," says Tim Swannie, director of Home Hunts. "The homes they buy usually serve as a second or third vacation home for their families to enjoy, while others buyers are also looking to create additional revenue streams through rental yields."
He adds: "We are living in uncertain times and rather than having all their wealth tied up in the stock market, investors are choosing to put their money into luxury real estate. This is a lifestyle enhancement as well as an investment, which  holds more appeal right now, especially as prices have dropped and, in addition, buyers can negotiate deals that significantly improve on asking prices."
This follows a trend that was highlighted in Sotheby's "Multi-homers Report" that described how ultra-high-net-worth individuals (defined as those with a net worth of $30 million or more) are buying in London, Miami, New York, the Swiss Alps and Côte d'Azur.
It revealed that 20% of luxury residences in these areas are owned by investors with a primary residence elsewhere. With the dollar currently performing well against the euro buyers are likely to act fast in the latter part of 2016 to take advantage of such favourable currency fluctuations.
As well as looking for a good price, buyers are increasingly looking for luxury homes that are also smart, secure and energy efficient.
"Buyers are very interested in properties that guarantee privacy and are highly secure or those in gated estates," explains Tim. "They are also keen to find smart properties so they can operate certain elements of their home, from lighting to sound, heating and music, from one control point."
As a buyer's agent Home Hunts specialises in finding properties that meet the exact needs of each client and with hundreds of properties for sale in the most coveted locations of Europe, the team excels in matching overseas buyers with properties that meet their unique requirements.
Secure and spacious in Antibes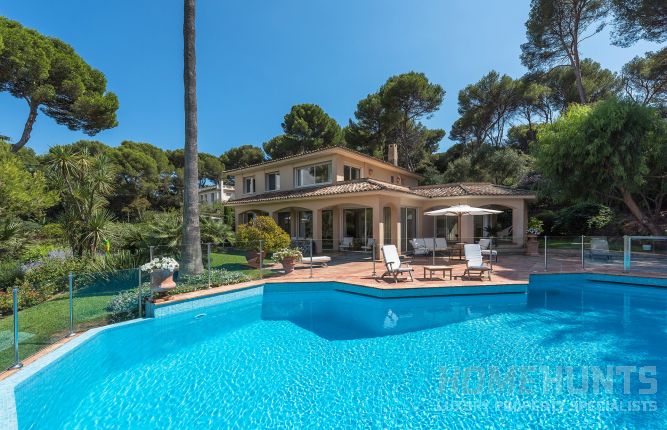 Properties such as this stunning Provençal-style villa (HH-10677856) in Antibes are in high demand as it is located on a no-through road in a secure, gated estate. With a modern, spacious interior, a large fenced swimming pool, which is perfect for families with young children, and a panoramic sea view this a must-view property for buyers looking to invest in property on the French Riviera. It will particularly impress sports enthusiasts as there is also a tennis court outside.
Coveted location and concierge service in Monaco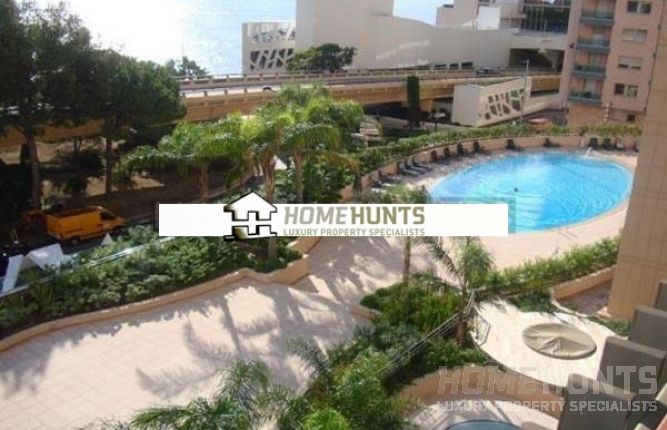 For buyers looking for secure properties in Monaco, this luxurious three-bedroom apartment (HH-7137867) in the coveted Carré d'Or area is highly recommended. Located by beaches and shops, while also offering an efficient concierge service for maximum security, there is an attractive swimming pool, bar, catering service and equipped gym available for residents to enjoy. What sets this apartment above others on the market is that there is a completely private garden with an annexe, which could be turned into a sauna or gym, as well as private terraces.
A smart choice in Marbella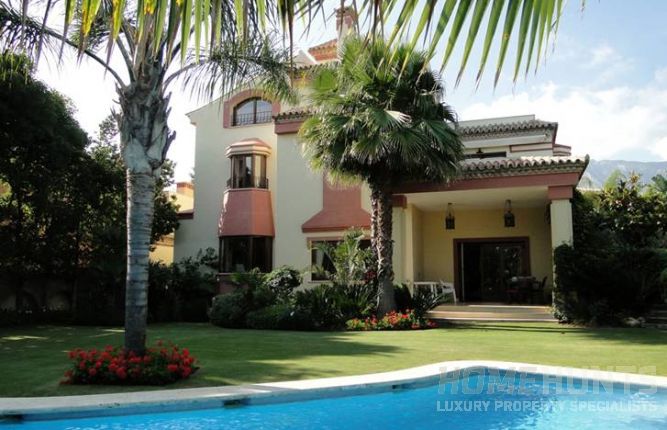 This high-class exclusive four-bedroom villa (HH-10628721) set in a prestigious complex in Marbella is a good example of the type of homes that are attracting overseas investors looking to buy property in Spain. This coveted complex has 24-hour security, is south facing – offering splendid views of the of the sea and mountains – and is home to six properties in total. Having been built to the highest standards, this property has been equipped with a security system and a home automation system. It offers touch-screen control of areas such as lighting, air conditioning and blinds, and there is also an elevator. With manicured private gardens and a swimming pool bordered by palm trees, this property, at €2,850,000, is not expected to be on the market for long.
To search for more luxury properties in secure or gated premises, visit Home Hunts' online portfolio at www.home-hunts.com. To discuss your specific investment requirements and real estate needs, speak to a Home Hunts consultant directly on +33 (0)970 44 66 43.