From the fastest-growing city of Montpellier to the fairy-tale city of Carcassonne, find out the best places to invest in property in Languedoc
Languedoc-Roussillon, now part of the new region of Occitanie, is one of the most popular areas for international buyers looking for an authentic lifestyle in France. Many call this part of the country the real South of France because it has been less affected by tourism than the Riviera and retains a great deal of its traditional charm.
According to Home Hunts' data, which was analysed throughout 2018, the most sought-after locations in this region are: Herault; Narbonne; Uzes; and as Carcassonne.
Hot property spots in Herault
The most popular areas to buy property in Hérault are Montpellier to Pézenas, and the Béziers area. Overall the property in this department has risen by almost 4% in the last ten years and is expected to keep rising throughout 2019.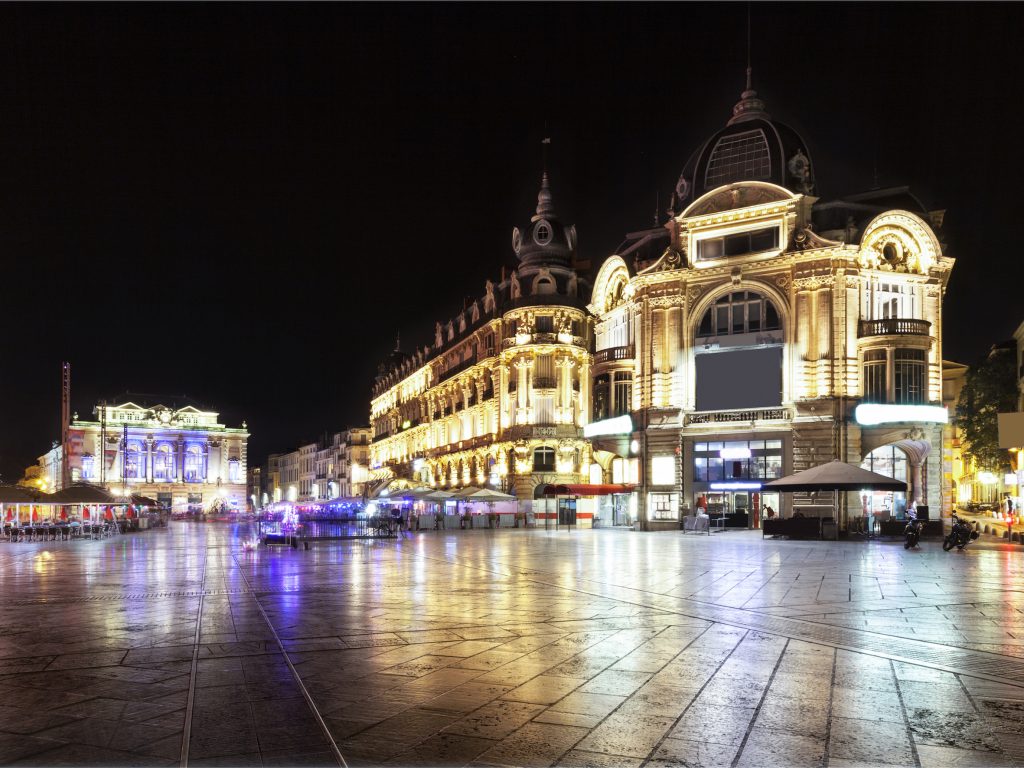 Montpellier is one of the fastest growing French cities and is the third largest on the Mediterranean coast after Nice and Marseille. "It is a very vibrant university town with a wonderful atmosphere all year round," says Tim Swannie, Director of Home Hunts. "There are many beautiful new residential developments in and around the city."
Béziers has benefited from significant amounts of economic investment, which has boosted market appeal. "Property in Béziers is really on the rise and we're seeing that reflected in the number of enquiries from our clients," says Tim.
Not only is Pézenas a charming town, it is popular with holidaymakers and offers good investment opportunities for buyers who wish to bring in an additional revenue stream. Around 50% of Home Hunts clients now buy with the intention of renting out the property.
"There is also a lot of interest in the surrounding villages of Béziers and Pézenas," explains Tim. "All the villages in this area that have good access to these three locations."
Invest in the best in Narbonne
With golden sands that stretch as far as the eye can see and a thriving summer tourism trade, Narbonne is a savvy place to buy a second home that can also secure you a reliable additional income.
A location that is easy to get to – Béziers, Toulouse, Perpignan, Carcassonne and Montpellier are all airports that service this area – Narbonne is an up-and-coming area in the South of France that is experiencing a rise in house prices.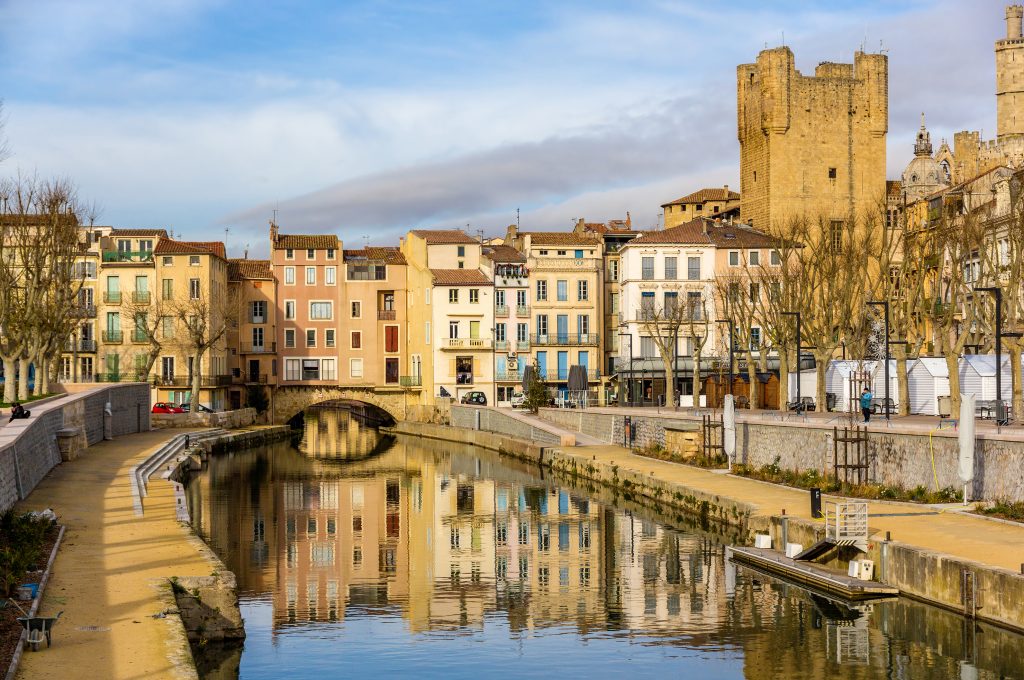 Buyers are attracted to the positive vibe in the city and the life around the Canal du Robine, which runs through the city centre to join with the Canal du Midi.
"They have made more of a feature of the of the canal banks in the town centre with restaurants and more shops along the sides," says Tim. "The market spreads out along the central banks encouraging tourists, and Les Halles, the indoor market, is now a popular place to eat with fabulous little eateries to enjoy."
Provençal properties for less in Uzès
Uzès is a medieval city in the Gard department. While it is 25km from Nîmes and a one-hour drive from the wildness of the Camargue and the sunny beaches of the Med, Uzès feels like Provence. It is for this reason that so many buyers invest here: the architecture and ambience is similar, but you can get more for your money.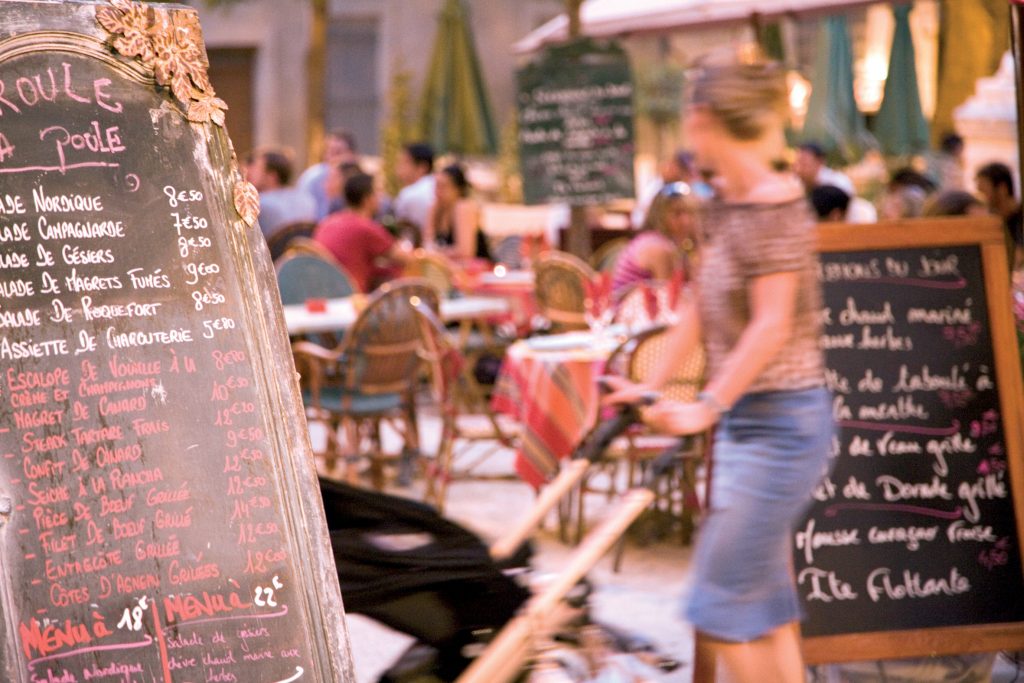 "Uzes is a wonderful, historic town which is full of charm," says Tim. "As it is in the Gard, prices are lower than their Provençal neighbours, while also offering a laid-back way of life."
The villages around this area and up towards the Cévennes National Park, which is a UNESCO World Biosphere Reserve, are also highly popular with Home Hunts' clients.
Buy a prime property in Carcassonne
Carcassonne and its medieval citadel La Cité, welcomes around four million visitors each year, which makes this area an excellent investment opportunity for buyers who need a healthy rental yield from their property. The cobblestone streets of La Cité are full of boutiques, restaurants and cafes, all offering an enormous range of products to buy, and wines and local delicacies to enjoy.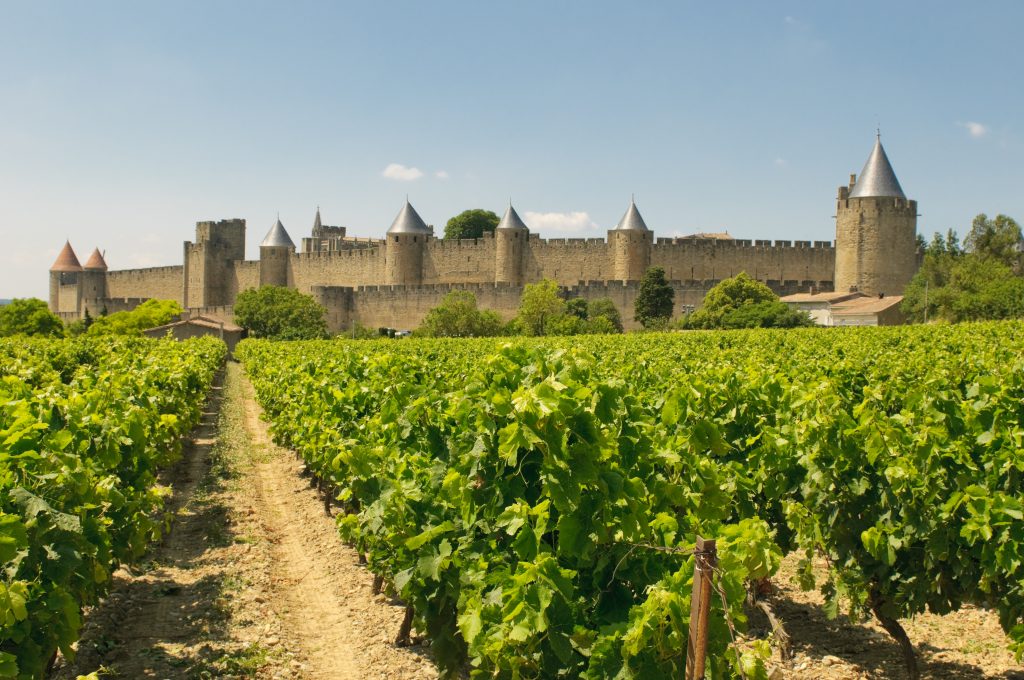 It only takes an hour to drive to some of the best resorts on the Mediterranean coastline. The golden sands of Gruissan plage, Narbonne plage and La Franqui plage, which is one of the most highly-rated and little-known stretches of beach on the coast, are within easy reach.
"Carcassonne itself is absolutely stunning and magical, and it is very busy in the summer time so many of our clients prefer to be out of town or in one of the nearby villages, such as Lagrasse, which is great value for money," says Tim. "There are also many châteaux and estates in this area that offer easy access to the coast as well as the international airport of Toulouse.
If you are looking to buy a property in Occitanie, search Home Hunts' online portfolio at www.home-hunts.com, but to discuss your criteria with a consultant, call +33 (0)970 44 66 43.