Property prices in the department of Herault in the Languedoc Roussillon region have enjoyed a significant increase during 2013 with prices for apartments increasing in Montpellier by almost 5%.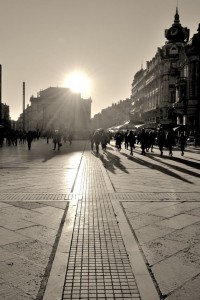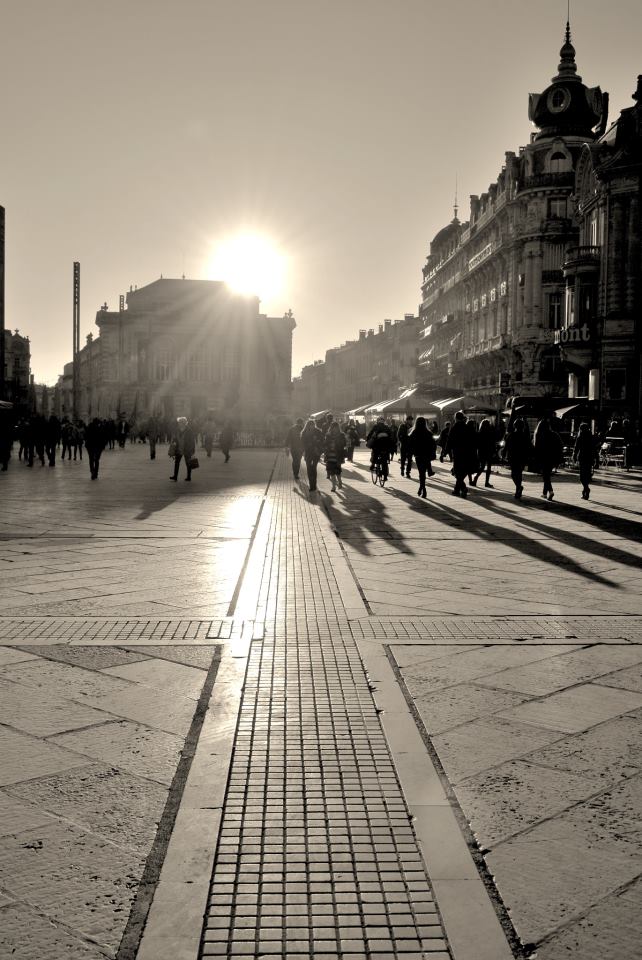 Taking advantage of this steady and improving property market investors are vying for character flats in the highly sought after historical part 'Ecusson' of this vibrant city
 This immense bourgeois apartment in a Hotel Particulier 18th century building offers 318 m² living space, 8 rooms, beautiful reception room, high ceiling of 5 meters, fireplace and cave.  There is the possibility to divide the apartment as there are 2 entrances or could be converted into offices.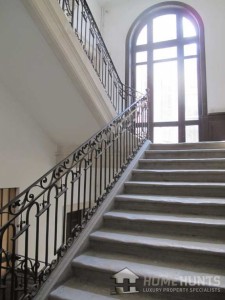 http://www.home-hunts.com/property/hh-6975632-languedoc-montpellier-area-montpellier
This large apartment is situated in the heart of the Montpellier Ecusson, on the second floor of a magnificent 17th century private residence, a splendid apartment of 200m2 of which there is an independent studio.
Filled with light, the apartment has a superb living room of 72m2 opening onto the gardens and inner planted courtyard. A beautiful and spacious equipped kitchen of 24m2. 4 bedrooms, bathroom and shower room, there is a cellar and bike storage.  EXCELLENT PRICE: 790,000 euros.
http://www.home-hunts.com/property/hh-7212853-languedoc-montpellier-area-montpellier