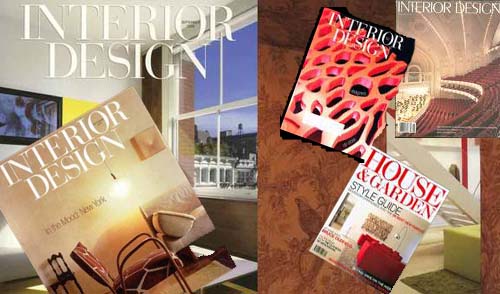 For many buyers and owners finding a reliable and superior design company to help realize their plans is not always easy.

FG design is an original and dynamic Interior Architect Studio made up of two sister companies which undertake projects of full design and project management services to complete construction and renovation.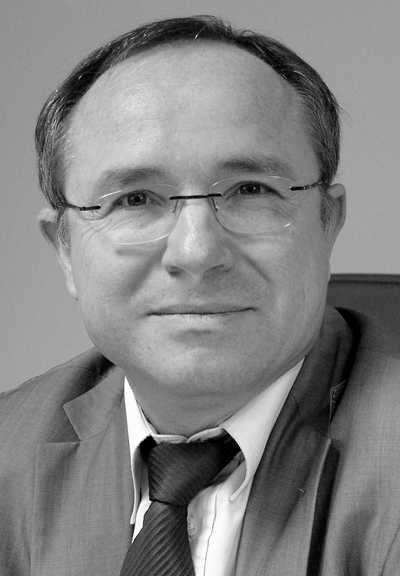 The company was created in Saint Tropez more than 13 years ago, and has since carried out over 200 projects. Founder and CEO, David Florentin is an interior architect trained at the famous French Boule School and had extensive design experience before creating his own companies.

FG Design brings to life complete projects for their customers – Interior, Exterior, Furniture, Decoration, Garden & Pool and are totally committed to delivering perfection to their customers through their business ethic of 'High quality, On Time and On Budget'.

The high-end residential market and luxury hotels are their two main areas of expertise but they also work for corporate groups like Air France, BTP Pro designing Vacation centers, camping areas & restaurants.
Today the FG DESIGN team includes 8 designers and the rest of the group's 30 members have skills among the following fields: Legal, Accounting, Translation, Masonry, Plumbing, Heating-AC, Plaster, Tiling, Painting and Carpentry.



They pride themselves on their international understanding with more than 6 different nationalities on board the team.  One of their main objectives is to compliment their large number of international clients, not only in terms of languages but also in understanding the cultural differences.

They have 3 different showrooms, and a total of 5 working sites: Saint Tropez (Below), Port-Grimaud, Grimaud, Valbonne, and Paris which allows them to be able to manage projects everywhere on the Côte d'Azur and in Paris.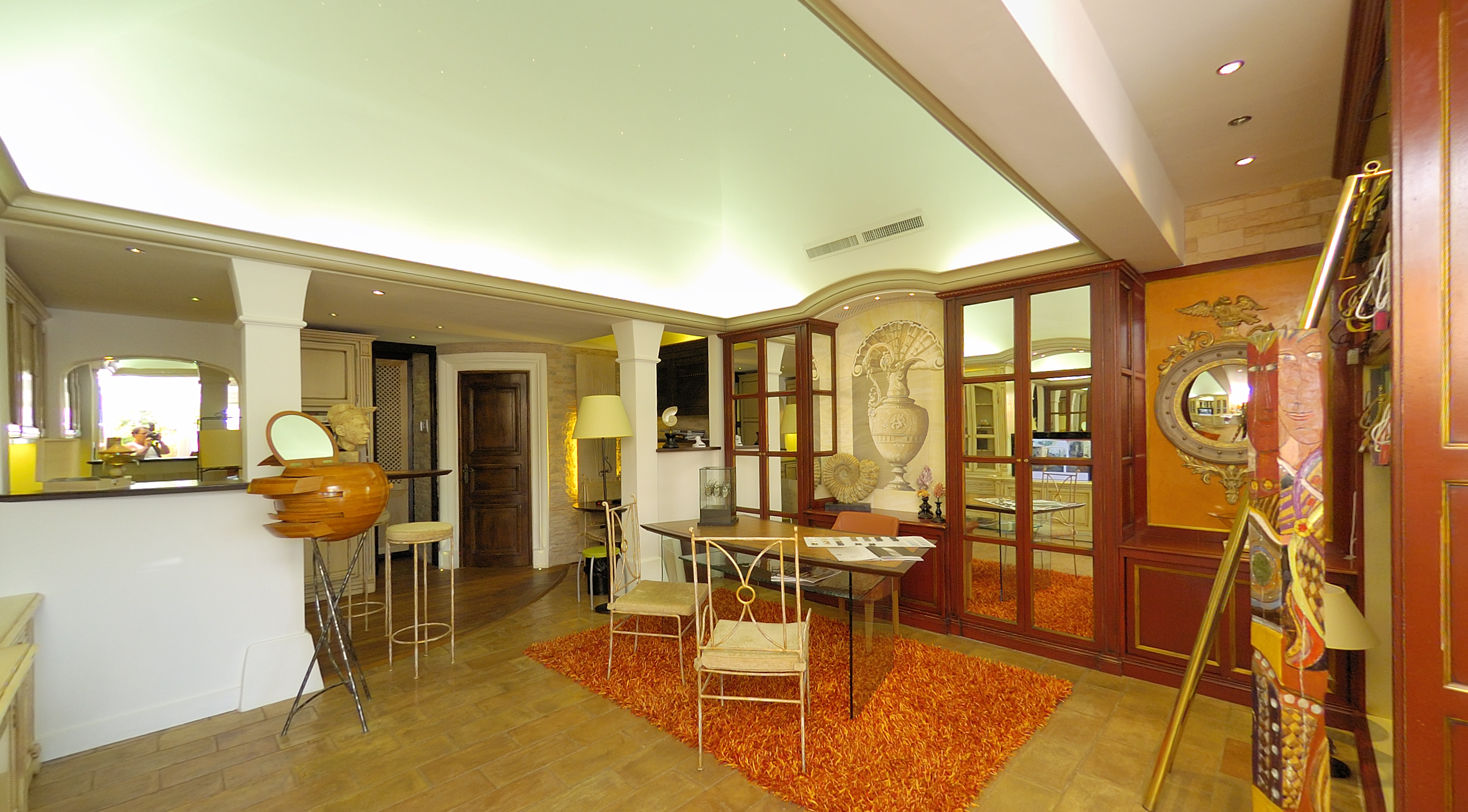 Another important part of the company is carpentry and managing furniture projects in foreign countries like the UK & Switzerland.

Their Paris showroom, (Below) is their largest and most recently opened in the quartier Saint-Germain, a wander around the showroom is an excellent way to view examples of their Bespoke Furniture creations.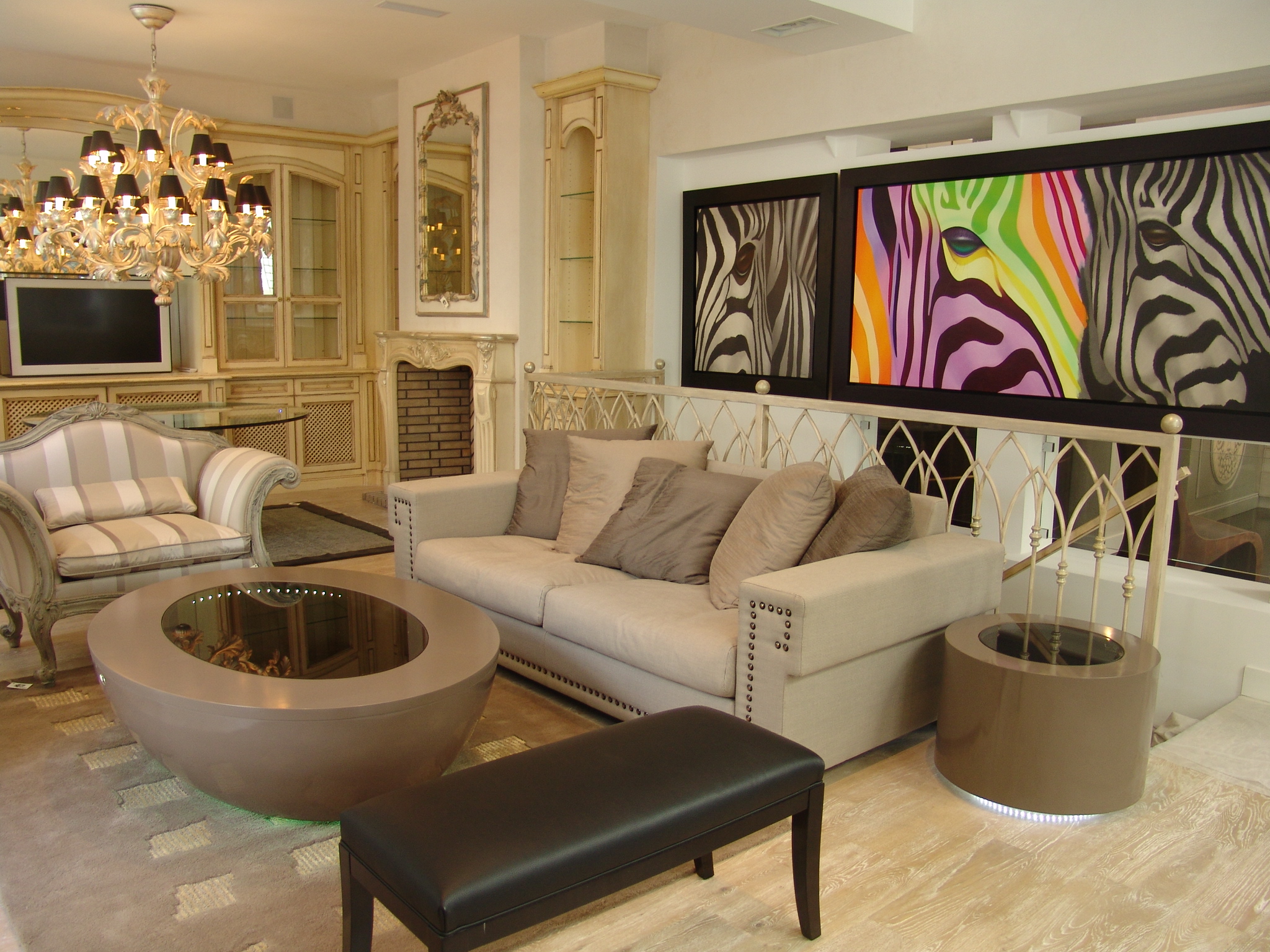 Managing Director, Stephane Liegois says "We design, make and assemble our own bespoke furniture for our customers.  For example, kitchen cabinets, dressing units, bathroom furniture, bookcases & tables… that fully match and often define the design and style of the house or apartment of our clients. These pieces combined with a harmonious design create added value for our clients and their property."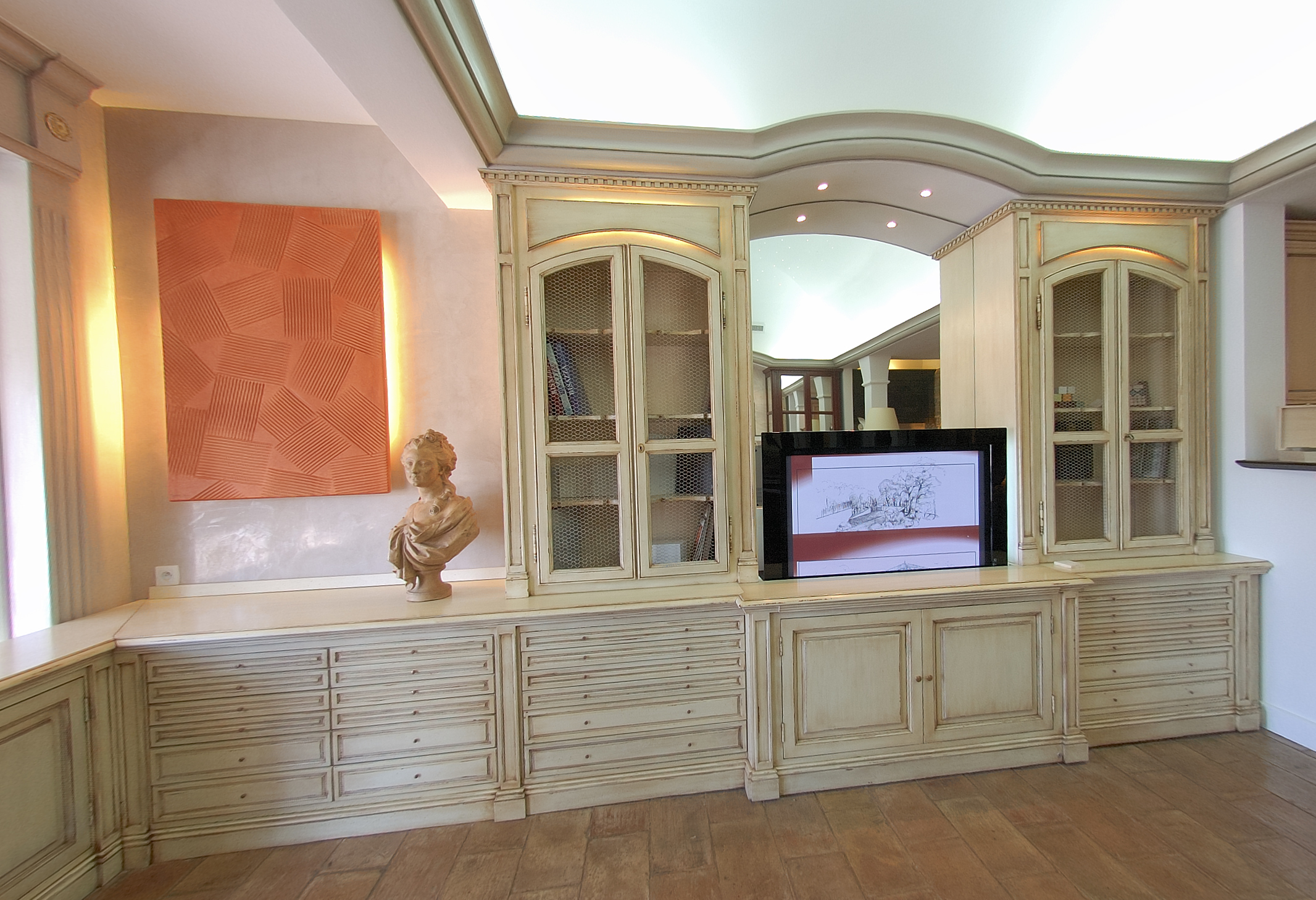 They have a very detailed and regular contact with their clients from start to finish, from the first contact with a designer where a few sketches are drawn in front of the customer in order to explore project potential to the final finished work.  Budget considerations are also addressed to measure project feasibility as compared to the customer's ambition.

Zeph Neil, the company's Senior Designer says: "We always work in the direction of our customers wishes in terms of design.  Our team is multicultural so we are able to put the right designer in front of a specific client requirement. Of course we work a lot with the classic and Provencal style where the French touch is famous but also in more contemporary as well as very modern design approaches."

Among the many recent works they have done, Zeph describes one which was a particular favourite, "Last year we completed a very exciting project for an English client.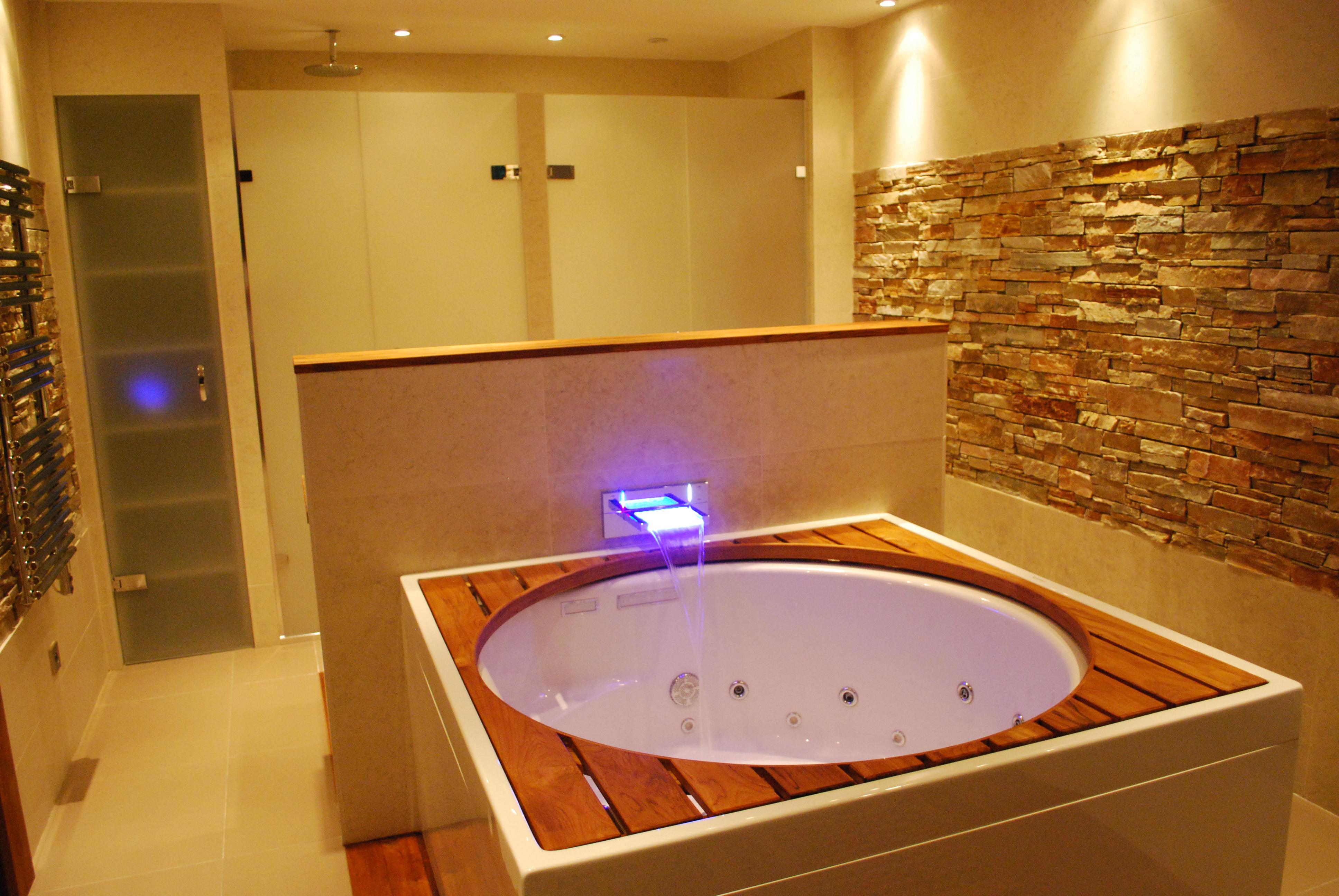 It was a renovation of a 600 m2 villa in the Alpes-Maritimes with a bold interior design combination of Provencal and modern styles, including a large leisure space composed of a home-cinema room, spa, fitness center and a wine cellar.   This project was for us the 'perfect project' since we managed absolutely everything from masonry work to curtains installation, without forgetting security, audio, video, home automation, pool… a fantastic project for a fantastic customer."
STEPHANE LIEGEOIS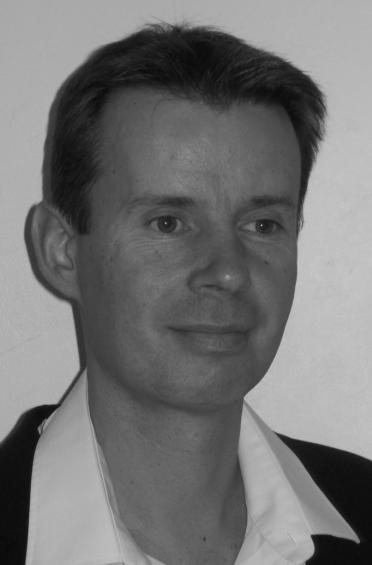 ZEPH NEIL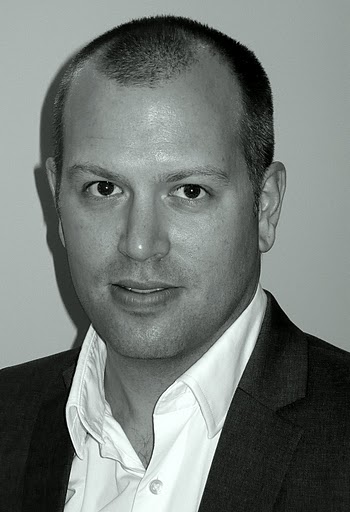 David Florentin – CEO
david.florentin@fgdesign.fr
stephane.liegeois@fgdesign.fr
zeph.neil@fgdesign.fr