When recruitment company APEC recently carried out a study of 1,250 young professionals in France, it discovered that the Languedoc-Roussillon and Aquitaine were among the top five regions considered to be the most economically dynamic and with the best quality of life in France, with the Rhône-Alpes scoring highest.


The beautiful town of Annecy, 35 kilometres from Geneva and located in the Rhone-Alps, is considered one of the world's most prestigious places to live and offers properties like this fabulous 11th century castle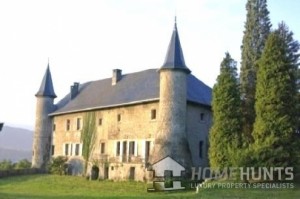 Lake Geneva specialises in stunning waterside villas, such as this property between Geneva and Evian.



Chamonix, possibly the most renowned ski resort, has uniquely-designed chalets available for investment, such as this French townhouse-style property which is right next to the piste yet just 700 metres from the town centre.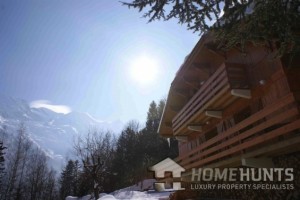 With Chamonix offering a fabulous lifestyle for young professional and families, this property located in a hamlet between Chamonix and Argentiere, is just the most peaceful spot around with a lovely garden in total peace and quiet.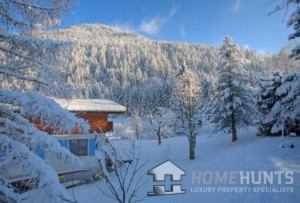 In the South West, Kirsten Pollard, Manager of Aquitaine, believes it is the "quintessential quality of life" that makes Aquitaine so suitable for investment opportunities, second home owners and those who want to settle permanently in France. "The Aquitaine region continues to be popular with both foreign and French buyers, and demand and prices have remained relatively stable," said Kirsten.

In terms of transport, European and international flight destinations from Bordeaux have increased and the city connects with Paris in three hours by TGV.

The types of properties available in the region, which particularly appeal to foreign buyers, include stone village houses, new builds with views, renovated farmhouses, maison de maîtres, bourgeois town houses, chateaux and vineyard properties.


A vineyard property with six-bedrooms with a maison de maître and 35 hectares of Bordeaux appellation vines, currently producing 200,000 bottles annually, at €3,710,000.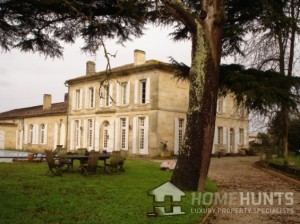 But often it is the real character properties that buyers will wait for to come on the market, like this immaculately restored 15th century chateau set in 40 hectares of grounds.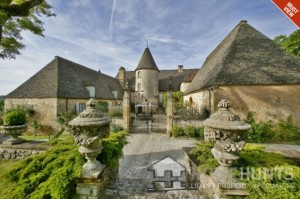 "Properties in this kind of setting and fully renovated are in high demand," said Kirsten.



Languedoc is the largest region in France and with its sprawling vineyards (three times as many as Bordeaux), stunning landscapes, medieval history, Mediterranean shores, strong access links and stable property prices; it is one of the France's most popular areas for buyers to currently invest in.

Languedoc is also one of the best regions in France for transport with Airports at Nîmes, Montpellier, Beziers, Perpignan and Carcassonne.

"France is a good investment at this present time in the world and the Languedoc has really taken off," said Ginny Groome, Manager of the Languedoc region "You're on the Med, the weather is the same, yet prices are lower than on the Côte d'Azur."

Typically popular properties in the region range from vineyards to chateaux and luxury villas with sea views. This Bastide vineyard property is located near Beziers – it includes five gites and is on the market for €2.5 million.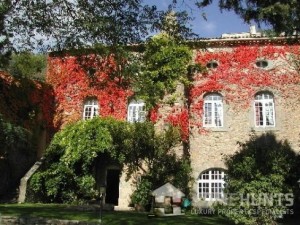 With Languedoc competing with the Riviera, luxury villas by the sea are popular investment choices. This villa  overlooking a private beach, is priced at €2.65 million and would make a perfect second home with income potential.