MUCH MORE THAN JUST AN OLIVE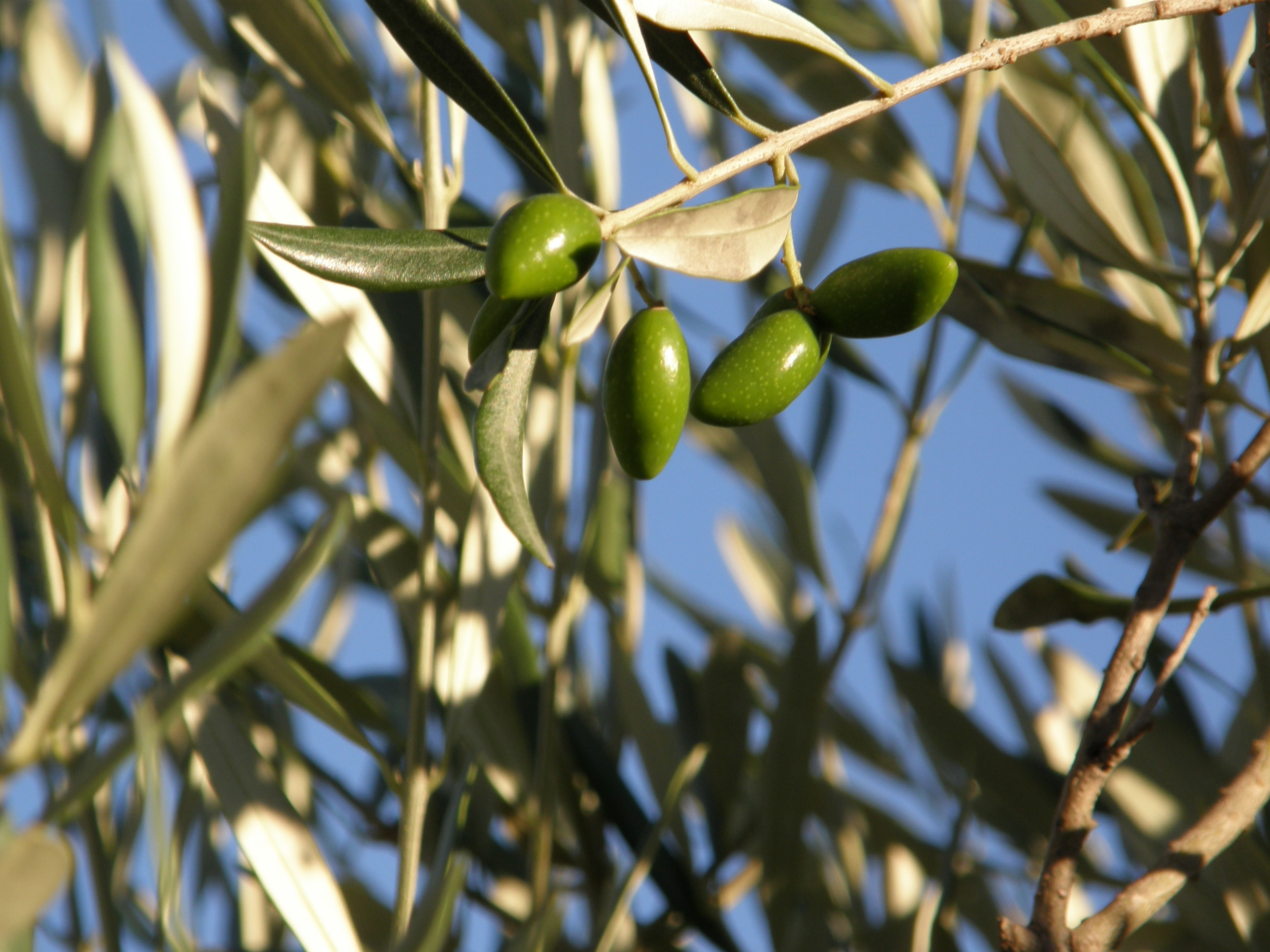 This month our editor, Nicola Christinger visits Carol Drinkwater, the actress and author who owns an Olive farm in the south of France and opens the door on buying an olive farm.

Driving up the approach to Appassionata, the olive farm owned by Carol Drinkwater and her husband Michel, my eyes were fixed on the scenery. Not for the beautiful surroundings or variety of trees – but for Quashia – her loyal gardener, such a prominent character in her books!

Having worked for many years in newspapers and television, meeting celebrities is something enjoyable, not nerve-racking. However, after having read all of the three books in the Olive Farm trilogy, I was more intrigued than ever before. Standing on the front terrace, overlooking the Cote d'azur and out across the Mediterranean, it is easy to understand why this farm prompted her to write such vibrant books. Carol is probably best known for her role as Helen Herriot in the BBC series "All creatures Great and Small". More recently she has achieved bestselling status with her much loved memoirs of life on an olive farm in the hills behind Cannes.

She is the epitomy of a generous, welcoming hostess. Nothing is too much trouble and her warmth and personality are instantly apparent. She has lived in France for many years and believes that many British still aspire to follow the dream of moving to the South. "I do get letters all the time about people wanting to change their lives but when I wrote the Olive Farm trilogy I actually thought that I would be appealing to the more middle- aged market but what is extraordinary is that there are so many letters I get from young girls 20- 25 years old, who see me as a role model. Perhaps this is because I am not afraid to go off on my own and do what I want. But I never thought of myself as a role model."

As we wander through the terraces of her olive groves, I ask her about The Olive Tree, her latest book. This is a personal journey she undertakes alone, to the heart of the Mediterranean, to delve into the secrets and history of the olive tree. It follows Carol's absorbing and colourful journey across the wilds of Spain, Morocco, Algeria and Italy in a continuation of her passionate search of the routes that olive cultivation has taken over the centuries. Deeply troubled by the challenges that her own, beloved South of France farm is experiencing – virulent pests, premature ripening of fruits, the necessity for excessive use of chemicals and changing patterns in the world's climate – Carol's quest for knowledge and new approaches, using both ancient and modern methods, takes her on this remarkable journey.

Before starting the previous book, The Olive Route, she went to see UNESCO and explained that she wanted to maybe do something like an Olive Tree Heritage Trail. Their initial reaction was not very forthcoming but she went ahead and carried on with her travels. After the book was finished, she sent them a copy and they then jumped at the chance of having Carol work with them. Together their aim is to create peace within the region and honor the heritage of this sacred tree.

"I have been all round the Mediterranean, living, breathing olives and their history. Despite almost being killed in Beruit, where she narrowly escaped a major car bombing several years ago whilst researching, she remains positive. "Whatever happens in my life, it is a journey that no-one can take away from me. Maybe I must have a guardian angel, or olive tree fairy, watching over me!"

Does she have a favourite place in the South of France? "A few" she replies. "But really the one place I love to go to is the Camargue. It fascinates me. Whenever I need to chill out and be by myself, I head to the bird sanctuary down there."

As one magazine quoted "no-one in the world knows more about olives than Carol Drinkwater." She laughs and dismisses it as just a good line, not true technically, but she does admit to having on the ground experience.

Owning an olive grove or a property with a substantial amount of olives trees is without a doubt demanding but according to Carol, it is a fabulous challenge.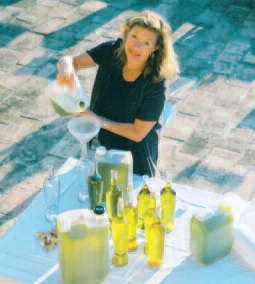 "Perhaps, of all the unexpected twists and turns in my life, finding myself the owner of an Olive Farm tops the list. Who would have thought the power of such a small, green berry? They demand hard work if you really want to farm them, but the pride and pleasure after the harvest has been achieved and the first dribbles of green-gold oil comes through is immeasurable. Gathering with friends is also a time-honoured tradition and great fun, particularly when the work is done and the first cork has been drawn to celebrate!"

There are tight regulations for those wishing to be attributed to the A.O.C. which is a designation of Premium Quality. To be accepted by the A.O.C. is extremely rigorous and the mark is a certification that the variety of plant (olive tree) has its origin in a specific geographical area. The government closely controls the farming methods and final quality of all products wishing to bottle and use the A.O.C. label.

As I left the olive farm I remembered a line from her previous book, The Olive Route:
"The tree of eternity. The tree of light. The tree of peace."
There is definitely much more to this story than just an olive and somehow I am left with a feeling of wanting to know more.
We have five copies of The Olive Tree by Carol Drinkwater to give away to the first five people who email – nicola@home-hunts.com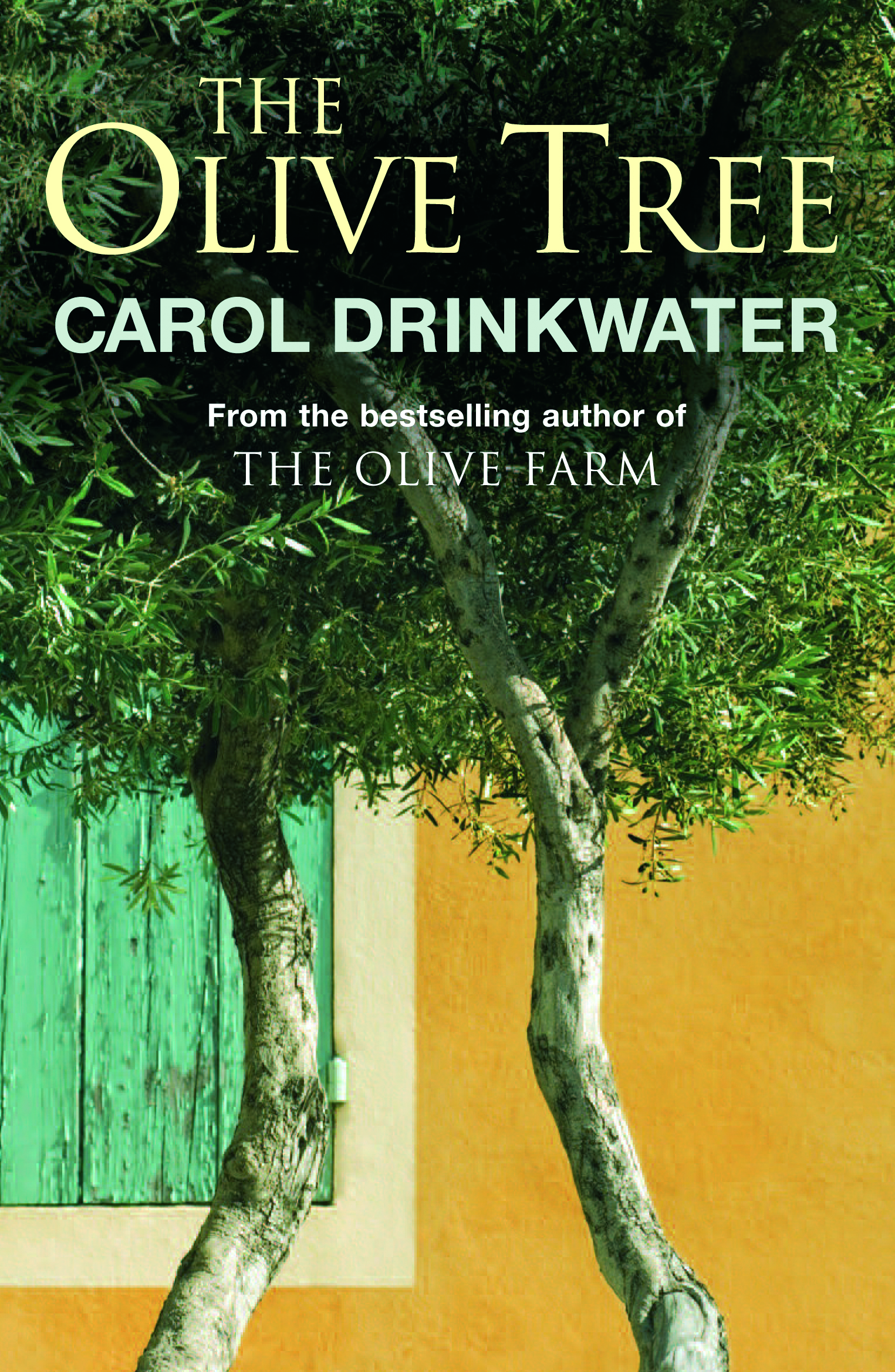 The Olive Tree is published in paperback by Phoenix at £7.99, along with the Olive Farm Trilogy and The Olive Route. Books are available to order from all good bookshops or www.amazon.co.uk.
HERE ARE A SELECTION OF OLIVE GROVE PROPERTIES ACROSS SOUTHERN FRANCE:

Nested in the heart of the Alpilles, (below) 10 minutes from St Remy de Provence, this beautiful property has been renovated to a very high standard and has 350m2 living space with 1.3 hectares with its own olive grove. Price: 1,500,000 euros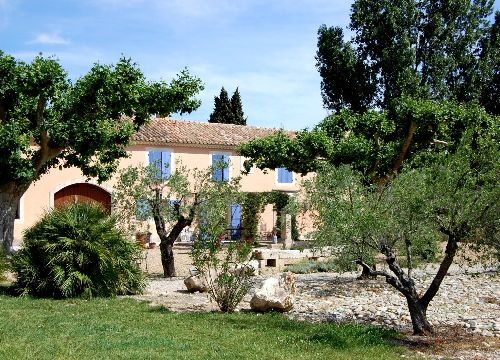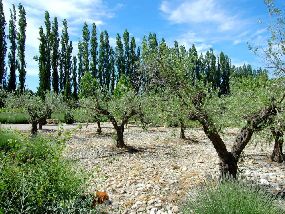 Superbe Domaine near to Eygalieres (below) in a dominant position with 10 hectares of land and olive groves. The property was renovated by a famous local architect and is currently 9 appartments, making it an ideal investment for rental income or else for a large family. Price 1,980,000 euros.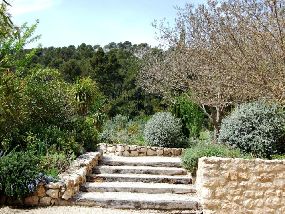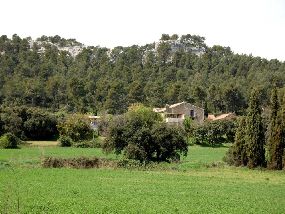 This beautiful property  is situated in the Luberon in Saturnin les Apt on a land of approx. 2.5acres providing about a hundred of olive trees. View of the Luberon in a quiet environment at only 1km from the village with all amenities. Price 1,640,000 euros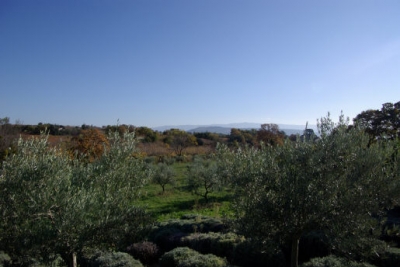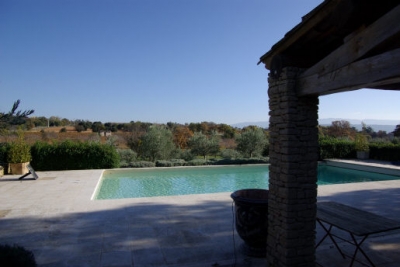 Also in the same area,of Saturin les Apt is a remarkable C18th Bastide on a land of 12, 5acres with olives trees and fruit trees. Price 3,300,000 euros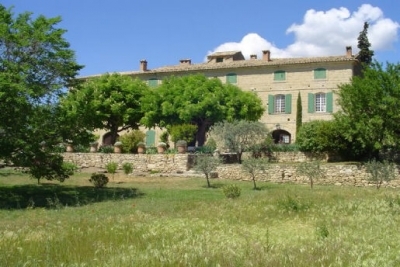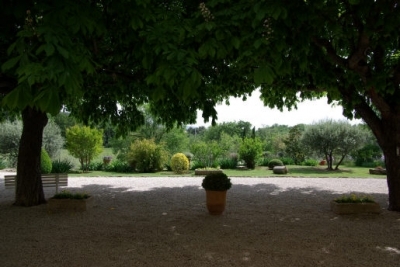 Towards the provence coast in St Cyr sur Mer this exceptional property with sea view, is in the heart of a vineyard , approx. 450m2 liveable space, on an hectare of enclosed landscaped grounds, with more than 220 olive trees. Price 1,850,000 euros.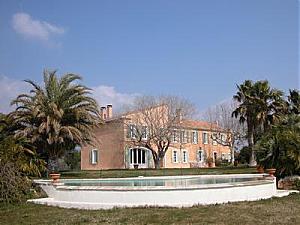 If you prefer a more contemporary property but still want to enjoy these beautiful trees, then this stunning villa does just that. Situated in Uzès on one floor it has 4 large bedrooms with classic stone paved floors throughout. Stunning interior design surrounded by a garden of approx 90 olive trees on 3720m2. Price 735,000 euros.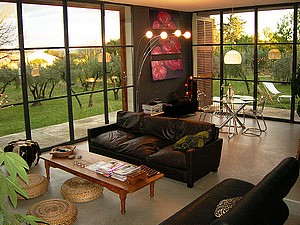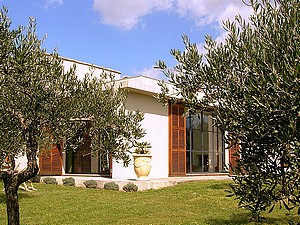 For more information on any of the above properties or for details of similar properties please contact nicola@home-hunts.com