For many of us, our day to day working life and main homes are located in the centre of towns and cities.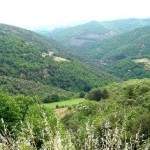 This hustle and bustle is the norm for most of the year but craving peace and quiet, fresh air and room to breathe is a very welcome contrast for many second home owners.     Rural properties with lots of land or set in the countryside with only the local wildlife for neighbours highlight the difference in our everyday life with our holiday time.
Goodbye noise, hello tranquility.




Here is a small selection of properties offering exactly the type of lifestyle that rural France offers: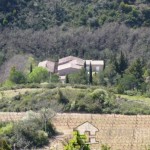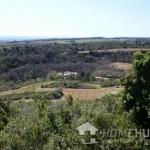 Completely private and isolated in a stunning location is this Vineyard of 80 hectares of which 15 area AOC BIO (organic) vineyards.  Beautiful stone house with 5 bedrooms plus outstanding views is certainly a place to combine a business with pleasure!  Price:  2,100,000 euros



What better location to profit from the true Provençal life than this stone house surrounded in its own olive grove with over 120 Olive Trees and 4 hectares of land.
Tranquility and calm set in rolling countryside – perfect for nature lovers!  Price: 660,000 euros
Benefit and enjoy the exquisite peace and quiet of this area of South West France by approaching this authentic Perigourdine property by the small forest lane.
Splendidly positioned on the sunny side of the hill there are 10 hectares of rolling hills and nature.   Price 990,000 euros.



Truly lost in its own space!  15 minutes' drive from Apt, in the middle of nowhere, an old fortified farmhouse of the 16th century, this property offers about 840m2. living surface, with a lot of possibilities.
Renovation works needed and the walls are already renovated and a large part of the roof has been renewed. The spacious land of 361 acres, free for exploitation, offers grounds with grain, lavender fields, forests, as well as a construction land of 2 acres.   Price: 1,290,000 euros.



This property is on land of 7 hectares, offering a 42m2 lounge with fireplace, 3 bedrooms with the possibility to extend.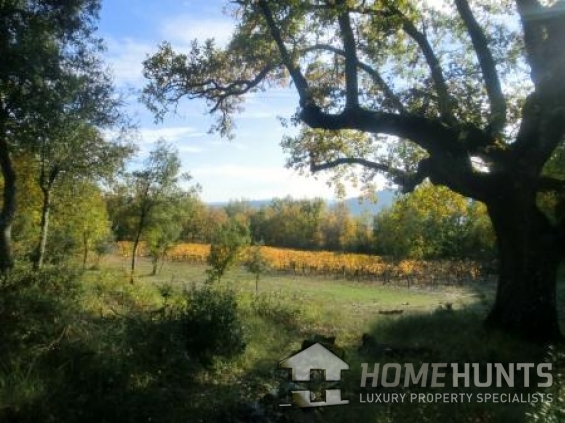 Benefiting from a small vineyard of AOC and a beautiful olive grove it is ideal for nature lovers.  Price 735,000 euros