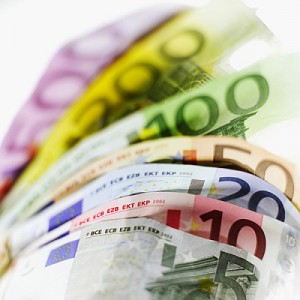 Being in a fortunate position of having a substantial lump sum of money and with interest rates being less attractive in the UK and parts of Europe, there have been a significant number of buyers looking for properties which are considered a good buy to let investment.

The percentage of people who rent during the high summer season and also throughout the year in France is staggering – an estimated 80 million holiday-makers come to France every year and the demand for quality, self-catering houses is still increasing.   If the right property is purchased then the guaranteed returns on investment are very attractive plus there is also a strong capital growth on properties in France.

Good investments can be made and the market for good quality rental and investment property is considerably higher in villages and towns with good airport and TGV access.  In a recent report by Savills International, "almost a third of homeowners in France said that rental income completely covered their costs and 13% indicated it made them a comfortable profit: Over one in 20 holiday homes generated in excess of £30,000 per annum."

So armed with that knowledge why not take the opportunity to do something worthwhile with your money and here are a selection of properties for sale with an existing rental history or considered a good potential:

In a private estate with stunning Luberon views, this property is absolutely perfect to rent out with low running costs.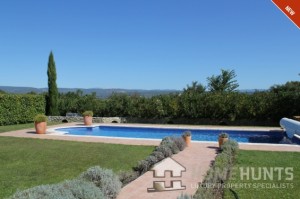 Close to the village of Oppede where there is a café/restaurant there is so much to see and do in this charming part of Provence and the area if highly sought after for holidaymakers.  A great opportunity – price: 675,000 euros.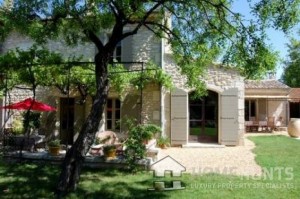 Stunning Mas just a few minutes' walk into the centre of famous Saint Remy de Provence in the Alpilles – this property is a perfect investment close to a town living all year round and therefore excellent income potential.  Price: 960,000 euros



Offering a fabulous location on the golf course close to Ste Maxime and Grimaud this property com-mands an excellent potential for renting.
Private pool plus access to a private beach and high security – perfect!  Price: 1,900,000 euros.



Located close to Bonnieux in the Luberon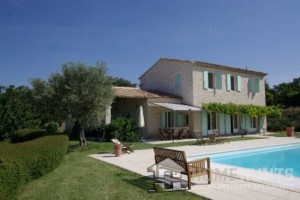 One of the most beautiful villages in this region, this property has an excellent existing rental history and obtains a weekly rental income of 3650 euros per week in the high season.  An excellent return on your investment.  Price: 990,000 euros



Great opportunity to buy an established gite business set in the beautiful Provencal countryside, yet only 30 minutes from St Tropez or Toulon airport and one hour from both Nice and Marseille.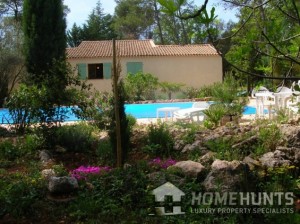 This purpose built gite complex stands in 4,640m2 of wooded garden with large swimming pool, terraces, garden area, extensive parking and single garage. Making a return of approximately 30,000 euros per annum just from renting over the summer months (May to end of September) is a ready-made investment. Price: 425,000 euros



An amazing chance to acquire a property with a very strong rental demand in the luxury rental market.  Fully renovated with a perfect mix of historical charm and modern luxury, immaculately main-tained, great location near Sarlat and all the top sites in the Dordogne valley, yet very private.
These types of properties are in high demand to rent in this area to but there are not enough currently available on the rental market which have been renovated to this high standard.   Therefore giving an edge for anyone wishing to consider buying to gain an income for the entire property rental.  Price: 2,500,000 euros.



Located within walking distance to the charming town of Uzes
this property has been rented out by a leading luxury rental company and was in their top 2 best rented out properties over the past couple of years, generating between 28,000 and 30,000 euros gross revenue per year.  Price: 595,000 euros.



Cote d'azur living with an income!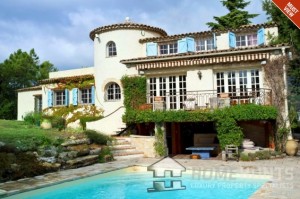 Fabulous house situated not far from the pretty village of Valbonne which generates gross rental revenue of between 85,000 and 90,000 euros.  The property currently offers approximately 260m2 of living space plus a separate apartment although it is possible to extend further if required.  Price: 1,395,000 euros.  A must for anyone wishing to invest in France.


For more details on properties to buy which are a good rental investment please contact us on:
info@home-hunts.com