MASSES OF CHARM FOR THE MAS
The French are well-known for their beautiful and descriptive language and the English language has borrowed many words and expressions from French. Some have been so completely absorbed by English that speakers might not realize its origins. Other words and expressions have retained their "Frenchness" – a certain je ne sais quoi which speakers tend to be much more aware of.  When it comes to buying a house this is also the case in the descriptions of the many types of properties for sale.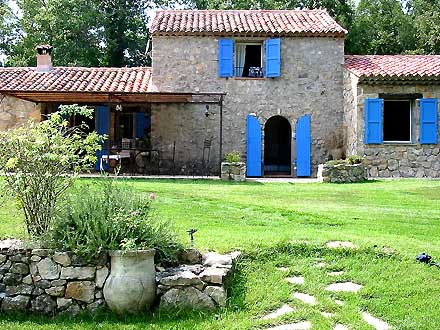 The word 'Mas' in particular, seems very familiar to prospective buyers and are often quoted as they type of property they would like to buy. After the publication of Peter Mayle's book – 'A Year in Provence' in 1993, the word 'Mas' was catapulted into the limelight and contributed to understanding this type of architecture.
A visual picture had now been created to millions about life in southern France, a stone property basked in sunlight with a glass of chilled rosé on the terrace was something people craved for and became a dream.
In French, a 'Mas' is the term used to describe a stone farmhouse in the southern regions of France, normally Provence. The size can vary but are usually medium to large properties, facing south and sometimes offering additional accommodation or features, such as outbuildings which nowadays have been converted to make Gîtes or Chambres d'hôte.
There are still a large number of original Mas for sale and to be renovated and owners who retain original features in the property, such as large wooden ceiling beams add a definite charm and value. Constructed out of stone, and built as of the late 18th century, they can either have exposed individual stones or have a smooth stone finish.
These properties are highly desirable and attractive to look at with their recognizable shutters painted in blue, green or French grey, and are dotted across the landscape in places such as the Provence, Alpilles and the Luberon Valley.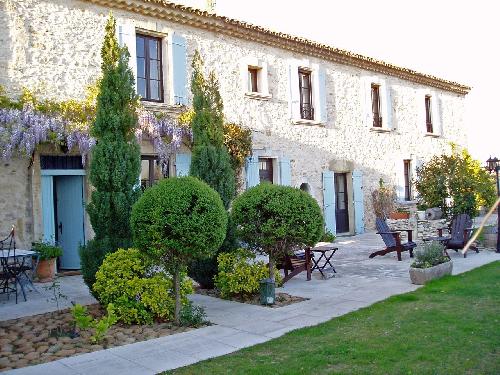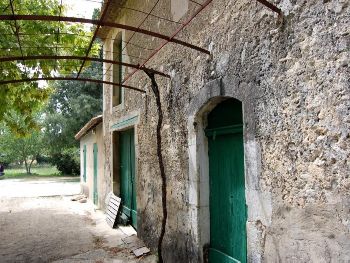 A 'Mas' that has been well renovated using authentic and high quality materials are still very much sought after. Their charm is a combination of well proportioned rooms, a feeling of space and light and more often than not, these properties are situated on a substantial plot of land.
Depending on the location and size of the Mas, buyers can expect to pay from 400,000 to well over 1 million euros for a property that needs renovating, adding at least 500,000 euros on top to renovate to a high standard. However, these properties most certainly hold their value, a 4 bedroom Mas in places such as the Luberon can command prices of several million euros.
No longer is a 'Mas' a dream but a reality within reach – all you need is to decide which one is for you.
Here is just a small selection of 'MAS' available:
Situated just outside a charming hilltop village in the Luberon area, this 18th century typically Provencal Mas was restored in the year 2000. Set in grounds of just under two-thirds of a hectare with swimming pool, the Mas offers 270 m2 of living space in an L-shape.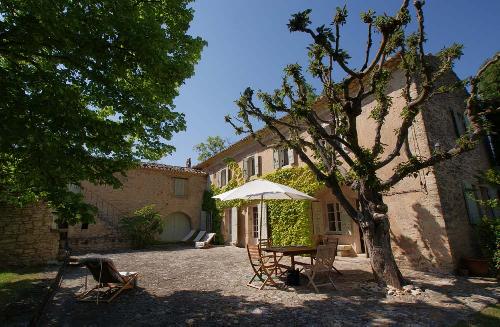 Conveniently situated 15 mins from the Isle sur Sorgue, 50 mins from Marseille-Provence international airport and 40 mins from Avignon TGV station it is a fine example. Price: 1,378,000 euros
Also in the Luberon, 20 minutes from Cavaillon and L'Isle sur la Sorgue, this three bedroom beautiful stone Mas of 180m2 is set on a closed landscaped garden of 2000m2 with swimming pool.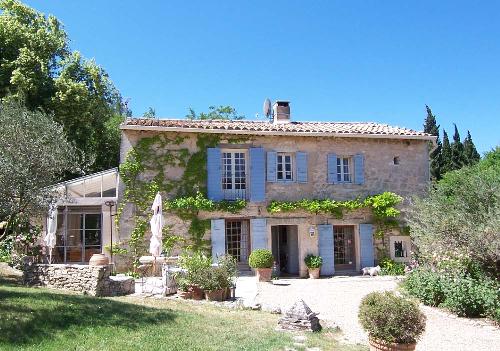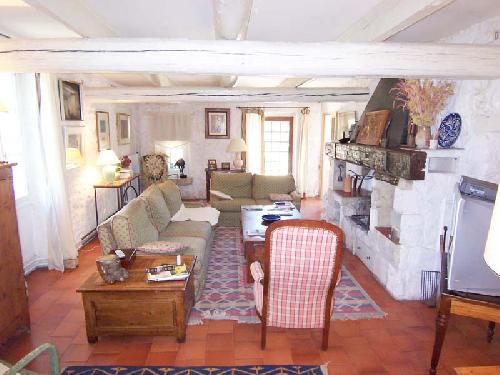 The land is planted with magnificent fruit trees such as apricot and plum trees, and also enjoys beautiful olive trees and oak trees. Price: 895,000 euros
Located in Cavaillon, in the countryside, this renovated old mas of approximately 400 m² on almost 3 hectares of garden has masses of charm.
There are five bedrooms, large reception rooms, a billiard room, pool and outbuildings. Price: 1,272,000 euros
This large Mas dating back to 1848 offers 500m2 living space, plus outbuildings in perfect condition on a fenced wooded land of more than 10 000m². Near the town centre of the beautiful antique capital of L'Isle sur la Sorgue, and a 18 holes golf, this mas with its large volumes is perfect for a large family or B&B.
The quality renovation has been undertaken in 2003 by the current owners. Charm, large volumes and quality finishing make it a truly stunning example. Price: 1,600,000 euros
Near Aix-en-Provence this magnificient 17th Mas has been restored on offers a land of approx. 0.7acre with a pool. This house combine old materials and contemporary atmosphere, offering large and luminous volumes.
A living room, a lounge, TV room, equipped kitchen with fireplace and breakfast area, study, laundry room, bathroom, 2 shower rooms and 6 bedrooms with 2 ensuites. There is a vast south facing terrace, heated pool, car park for 4 cars. Price 1,378,000 euros
Set in the countryside 30 minutes from Uzes is renovated stone Mas of 230 m² on 2 levels offers 4 bedrooms and excellent living accommodation.
There is a large pool area and stunning views up to the Cevennes hills.
This rare, authentic, 18th century stone built Provencal Mas house situated only 5 minutes walk from the charming mediaeval village of Valbonne.
The property which has been renovated and decorated to a very high standard with a lovely mix of modern and original character features, provides 5 bedrooms and is surrounded by a pretty garden with swimming pool. Price: 2,700,000 euros
Situated on the most beautiful hill of Grasse, this superb Mas of 210m2 has a panoramic view over the countryside.
Needing renovation there are currently four bedrooms but the possibility of building an extension of 250m2.
There is a large swimming pool on a land of about 10000m2. Price: 1,695,000 euros.
For a more details on any of the above properties or a full selection of the Mas of your dreams please contact info@home-hunts.com
Thanks to www.mas-provence.com for their wonderful example photos – a luxurious Mas to stay in Tarascon