LIVING THE LUBERON DREAM

A countryside of contrasts, the Luberon stretches from east to west, from the fertile Rhone valley to the first outcrops of the Alps. This "high land" has been the birthplace of great riches and beauty over the centuries.
Fresh produce such as melons from Cavaillon, truffles from Carpentras, lavender from Sault, classic Rhône wines – are showcased daily in the local markets.  The magnificent mountains in the north of the region, such as the Mont Ventoux, dominate much of this beautiful landscape.
For many people, this department is the "true" Provence and ever since Peter Mayle first published "A year in Provence" in 1989 the region of lavender and sunflowers has been catapulted into the limelight.  Diverse and beautiful, it is the earthy counterpart to the razzle dazzle glitz of the Riviera and the Côte d'Azur. Made fashionable in the 1980's by the artists and "celebrities" who moved here en masse, in recent years this inland corner of Provence seems to have rediscovered its local traditions and for many, a welcome degree of moderation.
The Luberon has changed.  Now, more than ever, it is concentrating on retaining the traces of its true character.
The town of Oppède provides a subtle tranquility compared to the lively atmosphere of Gordes.   In the heart of the "Regional Park of the Luberon, a few minutes from Oppède, this magnificent property (below) built in 1747 has three renovated stone houses and around 500 m² living space.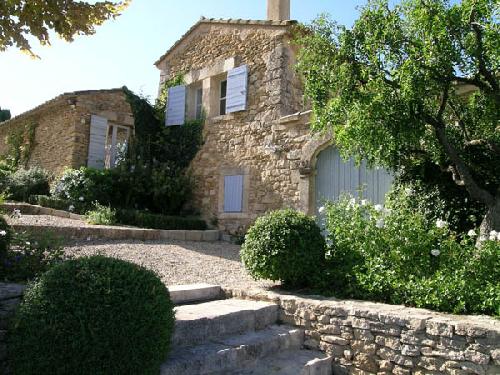 Three swimming pools, three interior courtyards all situated on 1.4 hectares of land (3.4 acres) including 1 hectare of vineyards (2.4 acres).

The village of Simiane offers all the peaceful and restfulness in contrast to the bustle of Roussillon and this lovely renovated farm is less than 5 min from one of the most beautiful French villages.




With outstanding views over the countryside the 4 bedroom house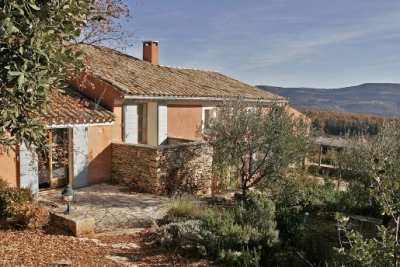 offers 230m2 on two stories and was renovated with traditional and quality materials. Price: 945,000 euros.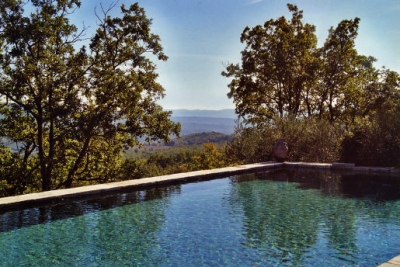 The hills on the south side, such as Lourmarin, where the writer Albert Camus is buried, has managed to remain less frequented and more intimate.





Everyone has their own private heaven in the Luberon but for one Belgian man, Rudy Flamant, it was love at first sight.
Rudy is one of the most respected architects in the Luberon, who is passionate not only about the region but also the stone.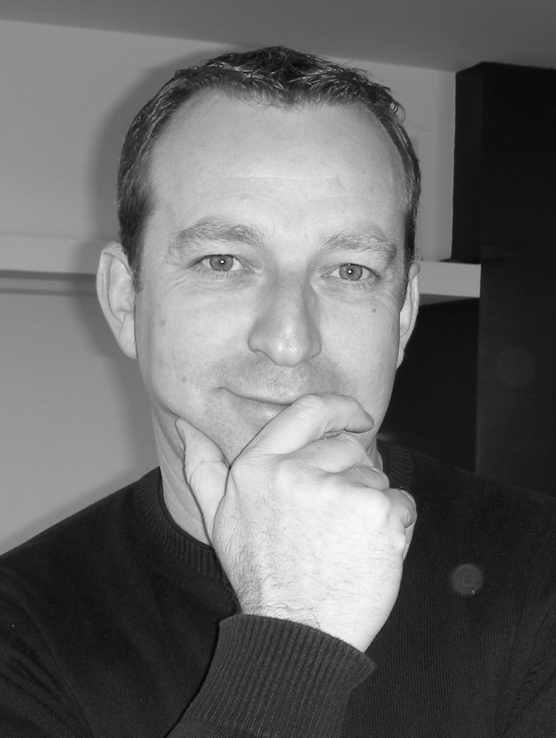 He started in company At Home Architecture in 2002 and blends the harmony of nature and the environment alongside the individual volume and light of each property.
Rudy, who manages each project personally with his team, ensure and respect the traditional architecture of the Luberon and his skill in blending classicism and contemporary produces truly stunning properties.






Properties such as this, in the heart of a quiet hamlet, (left) are perfect for a holiday hideaway.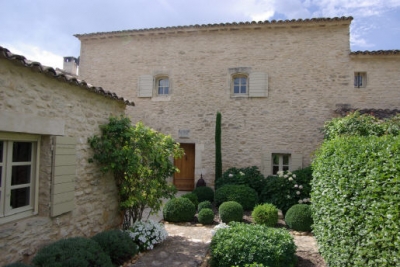 The stunning 17th century property with a pool has beautiful decoration and was renovated with high quality materials, providing an authentic atmosphere. Price: 810,000 euros.
Enjoying views over the Luberon valley, this ancient 18th century farm offers charm and authenticity.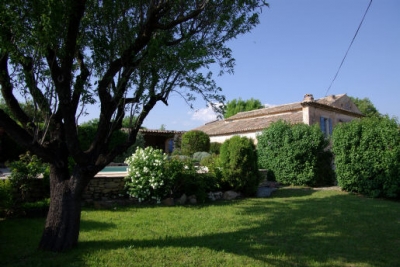 It has a living space of 300m² and has a courtyard and a pool and is an exceptional offer. Price: 895,000.



This well renovated 4 bedroom Mas (below) is situated at the entrance to Gordes in over 1.4 hectares of grounds and lovely pool area.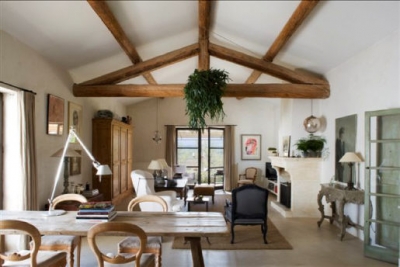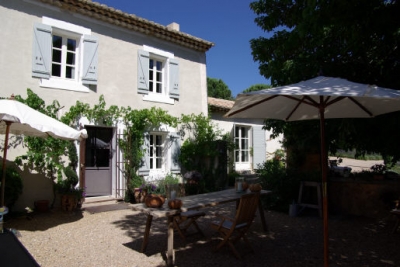 It has a real authentic style offering great views and a living space of around 200m2.
Located just a few hundred metres from one of France's most beautiful villages, this renovated farmhouse dating back to the 18th century  with approximately 280 m² of living area enjoys magnificent views from its 7 hectares of land.  Price 1,800,000 euros.




A few minutes from the town of Taillades, this very nice 18th century stone Mas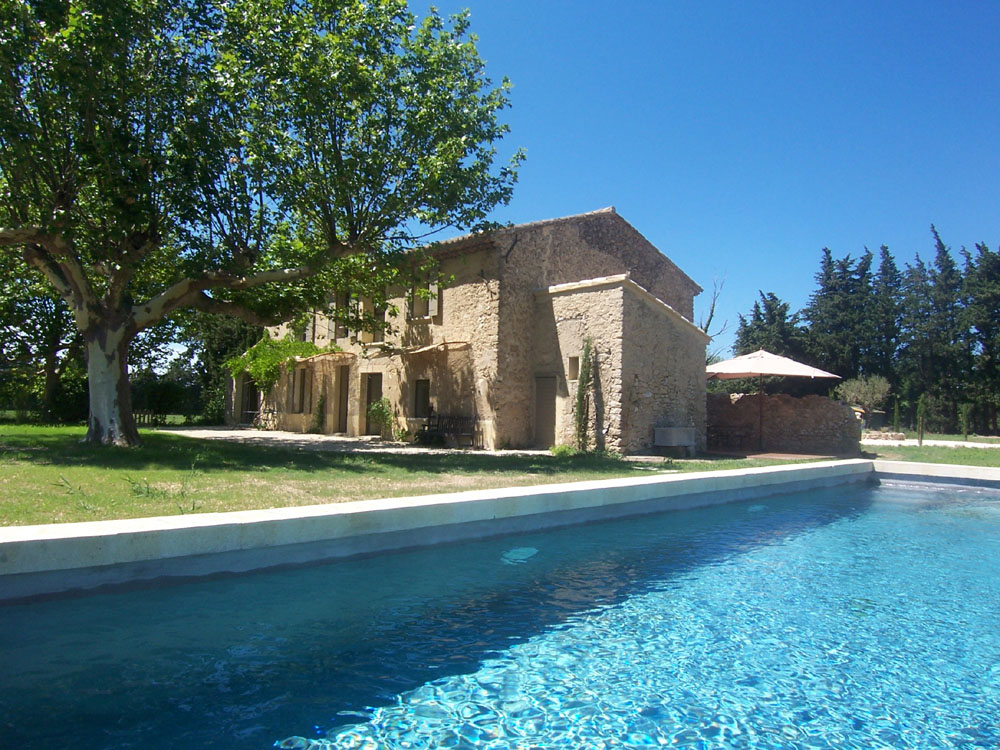 has been perfectly restored with 220m2 liveable space 220m² on a fenced land of approx. 3000m² with pool. Price 980,000 euros
Nicola Christinger, the manager of the Luberon region for HOMEHUNTS says this region is captivating and intriguing. "Personally, my favourite villages are Roussillon and Lourmarin.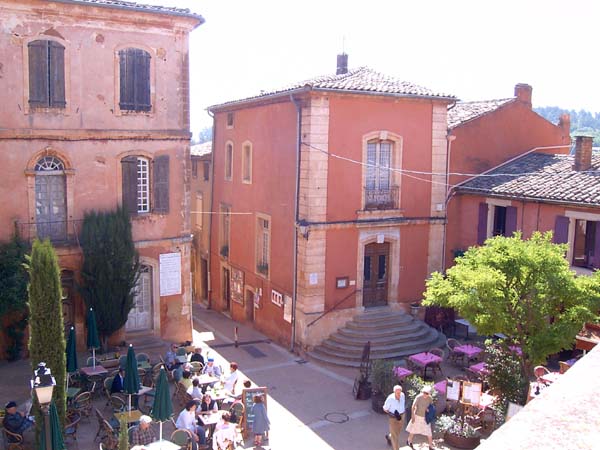 I really like the Provencal redcliffs and the ocre path in Roussillon and in Lourmarin the charm and welcoming attitude from the locals in this very pretty town is great."
Speaking English, Swiss German and French, Nicola is dedicated to her international clients looking for their own Luberon dream.  "Demand is high for original stone Mas, or farmhouse properties and also buyers looking to run B&B's and there are still so many properties I visit which take my breath away because of their beauty" she adds.
If you would like any more information on properties in the Luberon to live your dream, then please contact info@home-hunts.com
Contact:
At Home Architecture, Rudy Flamant.
BP10, 84220. Murs
Email: athomearchitecture@wanadoo.fr
www.athomearchitecture.com