ALL AT THE TOUCH OF A BUTTON
Information Technology is a chrysalis, a cocoon of ever-evolving change and growth. Compared to ten years ago, enormous advances have been made in every aspect of our automated systems and computers.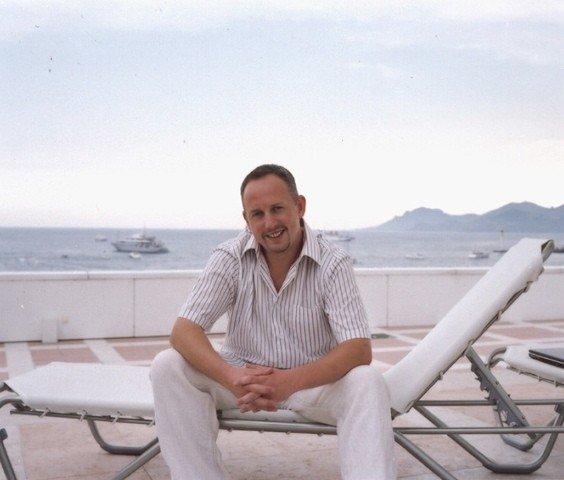 Simon Glynn, one of the founders and directors of Riviera One has been at the forefront of this evolution and his company provides lifestyle solutions for luxury properties, all at the touch of a button. He has worked in the IT industry ever since he left school, first in the UK, then Holland and now France, where his head office in Cannes is the base for his clients across the Riviera and a number of other worldwide projects.
The business started in 2003 when Simon, assisted expats in troubleshooting when their computers failed and after merging with another UK company, Riviera One was born.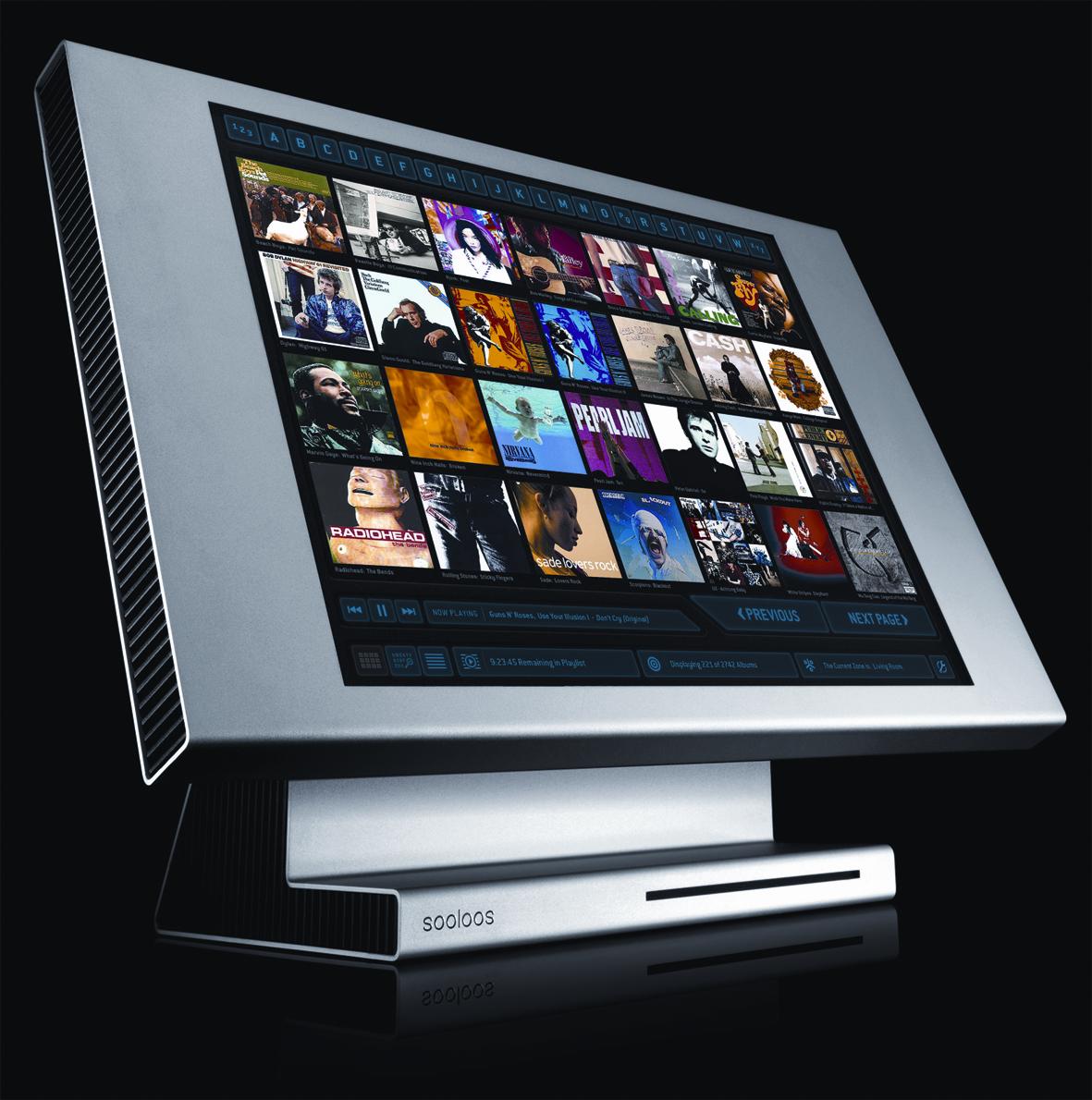 They install state-of-the-art computer technology, CCTV security systems, alarms, music and cinema technology as well as complete home automation.
Very down to earth, honest and meticulous in his work, Simon is driven by his determination to succeed which has paid off as Riviera One is now one of the leaders in its field, also providing consultancy to corporate clients such as Microsoft, Sony and the BBC . He says "Our aim is to simplify the lives of our clients by allowing them to control all the electronic systems of their property through a system of touch screens. There is so much which is controllable via the internet, clients can be the other side of the world, but at the touch of the button can turn their lights on or off in their property and also monitor things such as their security cameras. "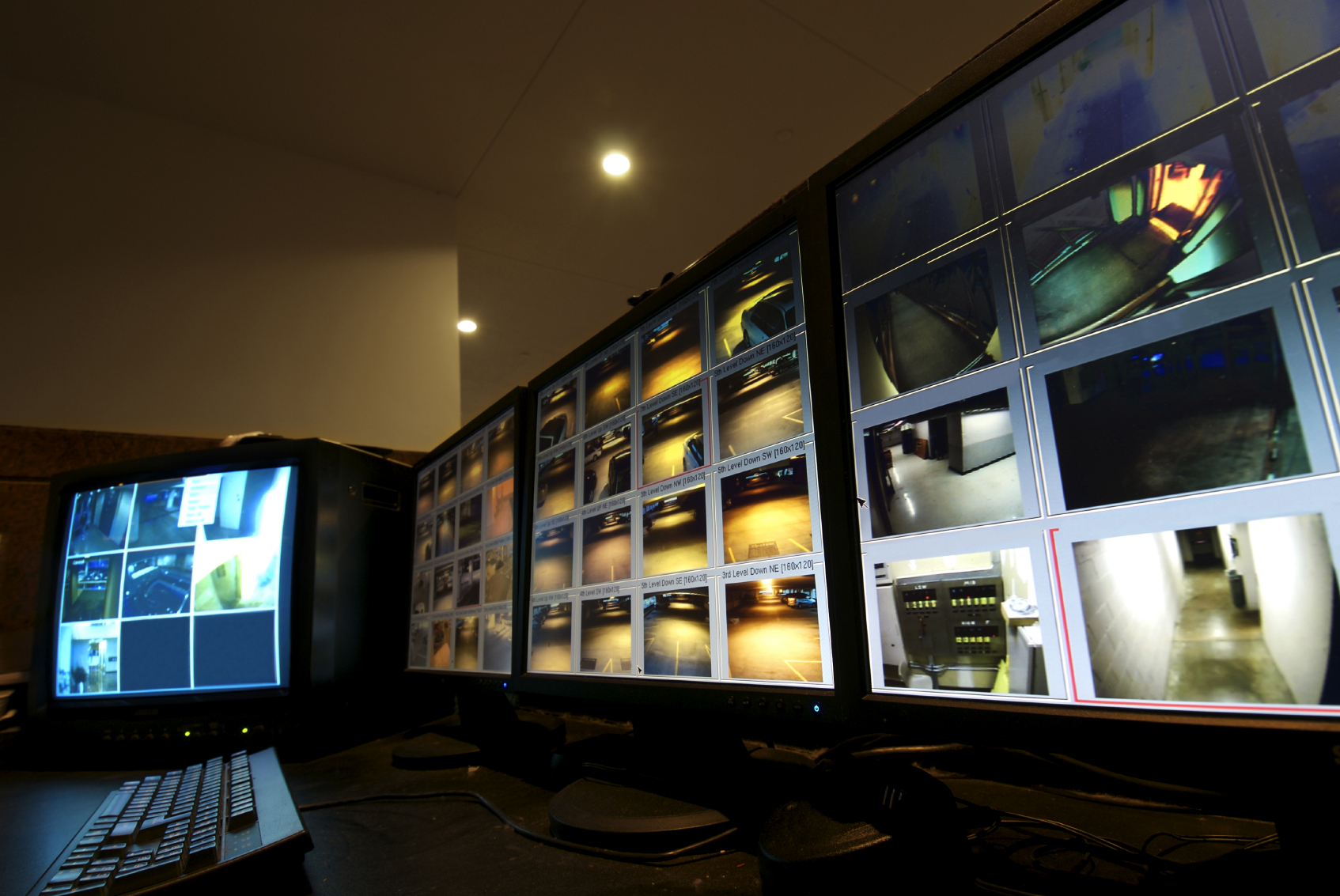 But this is something more than just a sophisticated 'big brother'; the benefits of combining many different systems all routed wirelessly to one main control panel are limitless.
Home automation provides comfort, convenience, enhances your security and produces environmental savings in all your home systems which you automate. It can control all aspects of your life but with you in total charge of how much. Systems may be installed in new or existing properties and may be accessed and controlled over the telephone or via the Internet.
Having fitted out some of the most prestigious homes along the Cote d'azur, Riviera One's client list includes many celebrities and sports personalities as well as a range of international clients. But this technology god send is not only for the super rich and famous.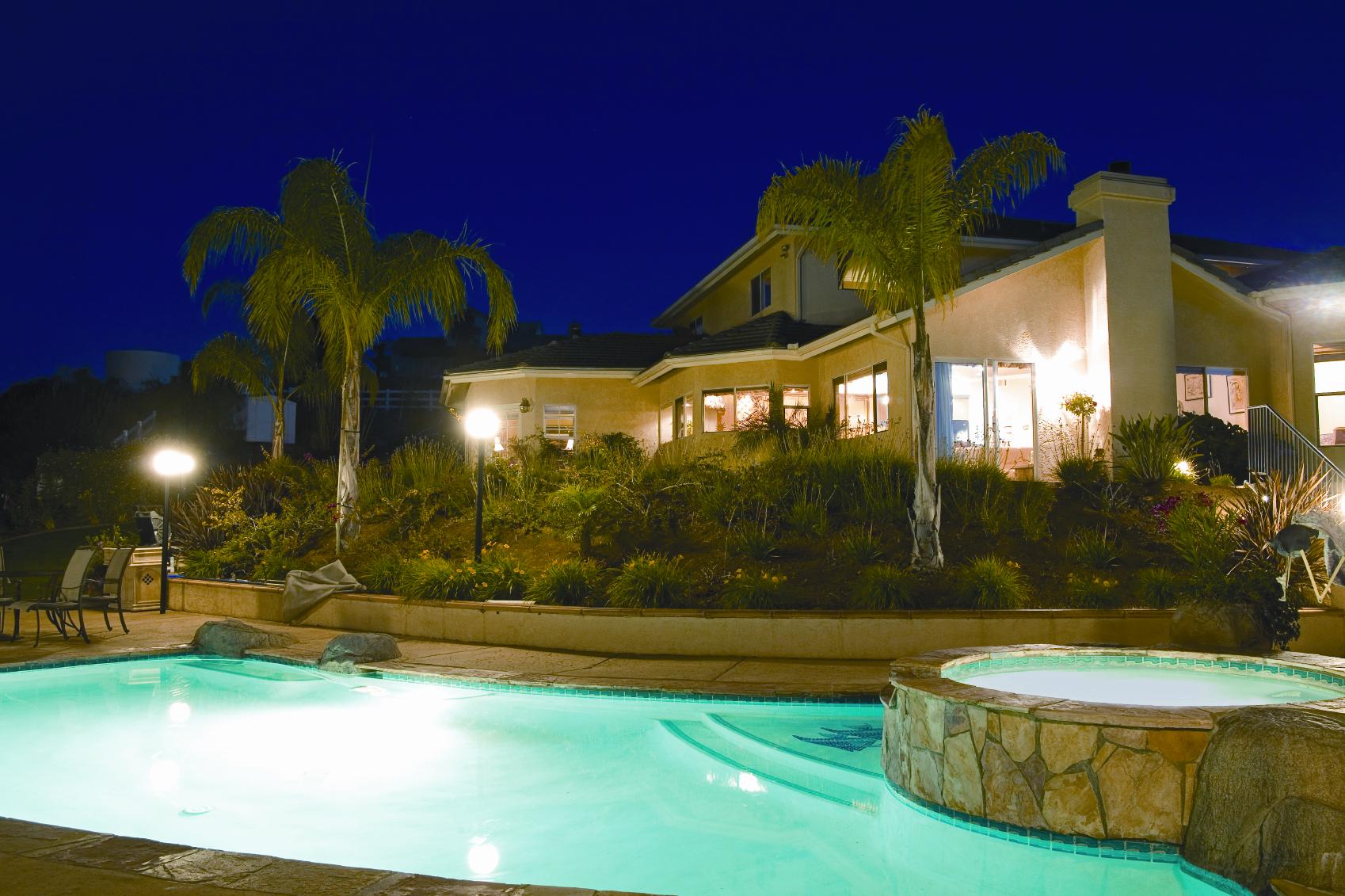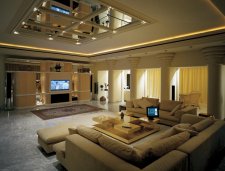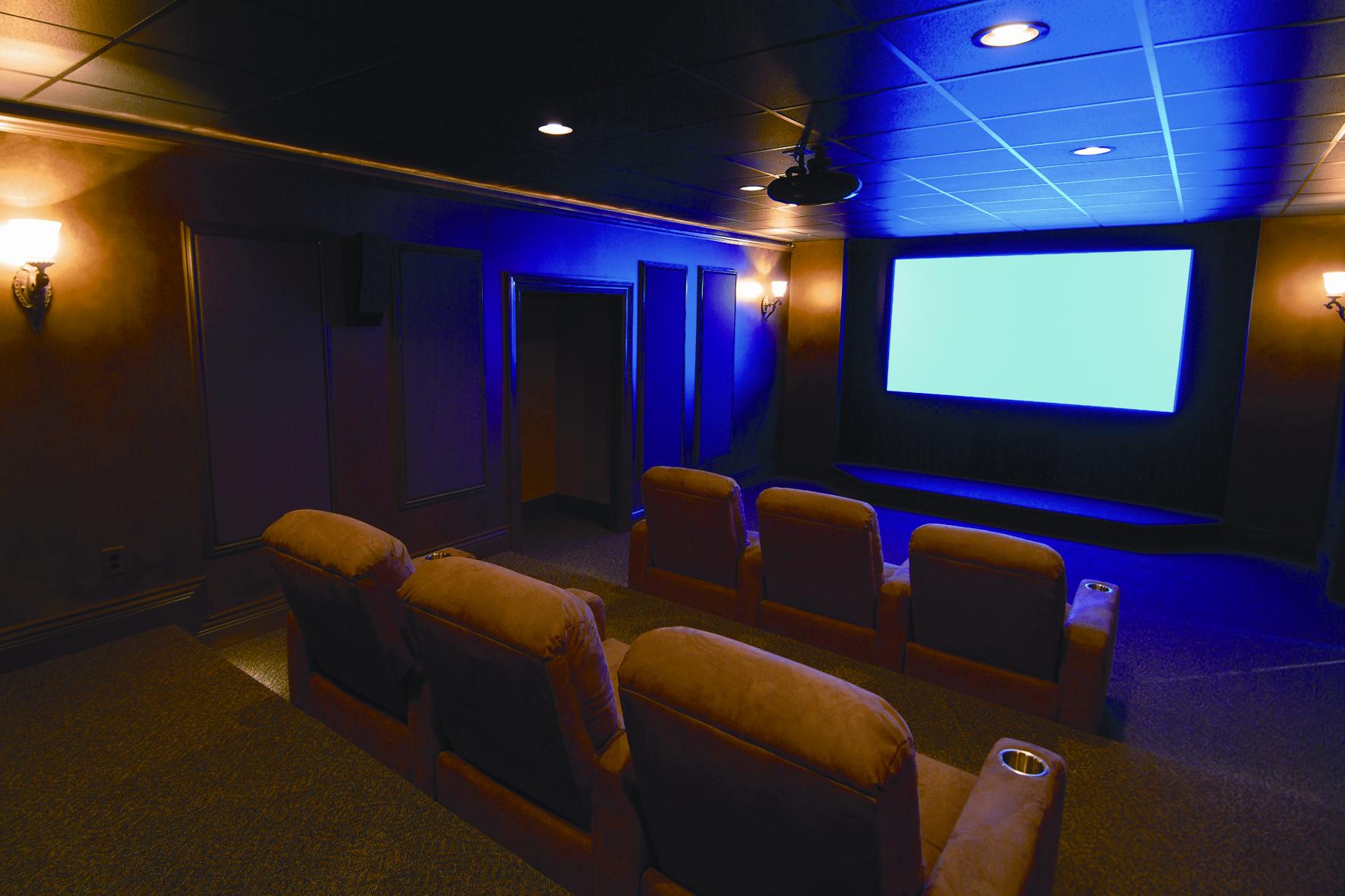 Simon confirms that having such a beneficial system is not something where the costs spiral out of control.
"Traditionally it was necessary to have a different company for each system, a security company, an audio-visual specialist etc. Now not only are the prices comparable, but having a single installer makes it much more beneficial cost-wise.  We are the one stop shop for our clients and looking into the future the benefits are that the system is easy to maintain and has the possibility to add on to if necessary."
With many owners of luxury properties along the Riviera not being permanent residents, the peace of mind of being able to keep an eye on their home offers the perfect solution. State of the art technology is now at your finger tips.