In a brushstroke


Painted Creations who are based in Villefranche, was set up in 2006 by Graham Goodbody.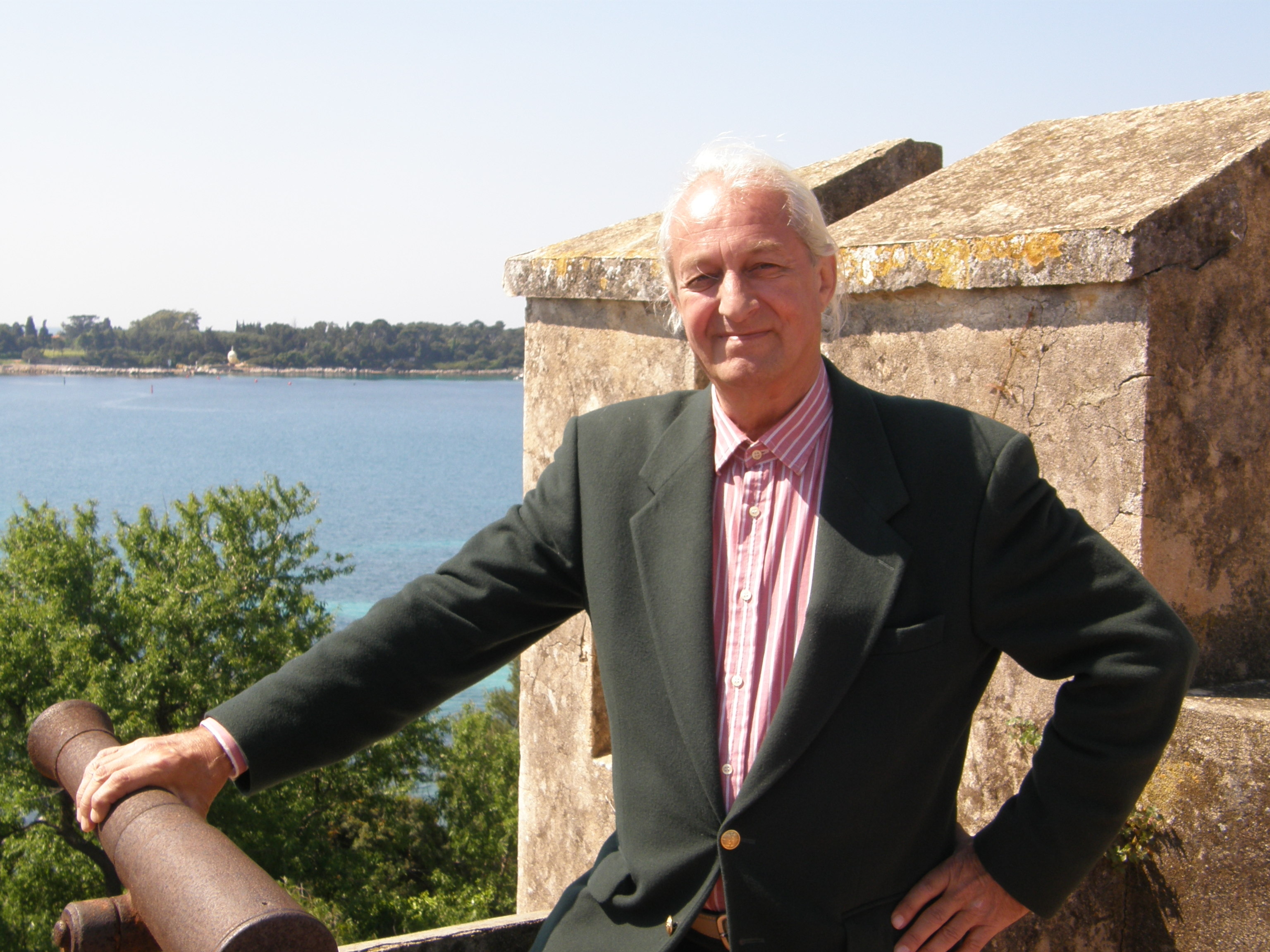 Working together with    his associate partner, Clothilde Kerherve, the team are living up to their nameand creating some of the most beautiful painted murals and frescos across southern France.
Their perfect working partnership is based on a dedicated passion to create stunning murals, Frescoes, gold-leaf painting and Trompe l'œil masterpieces.
Graham oversees each project personally making sure each job is completed on time to 100% satisfaction.  They undertake a variety of projects ranging from murals to complete property restoration.  Graham's career is as interesting and colourful as the work he does, having trained as a classical ballet dancer, was assistant director of the Avignon Opera House, starred in Come Dancing and has worked in the film industry for many years.
The other partner, Clothilde Kerheve is a qualified fine arts master, whose exquisite murals are nothing short of breathtaking.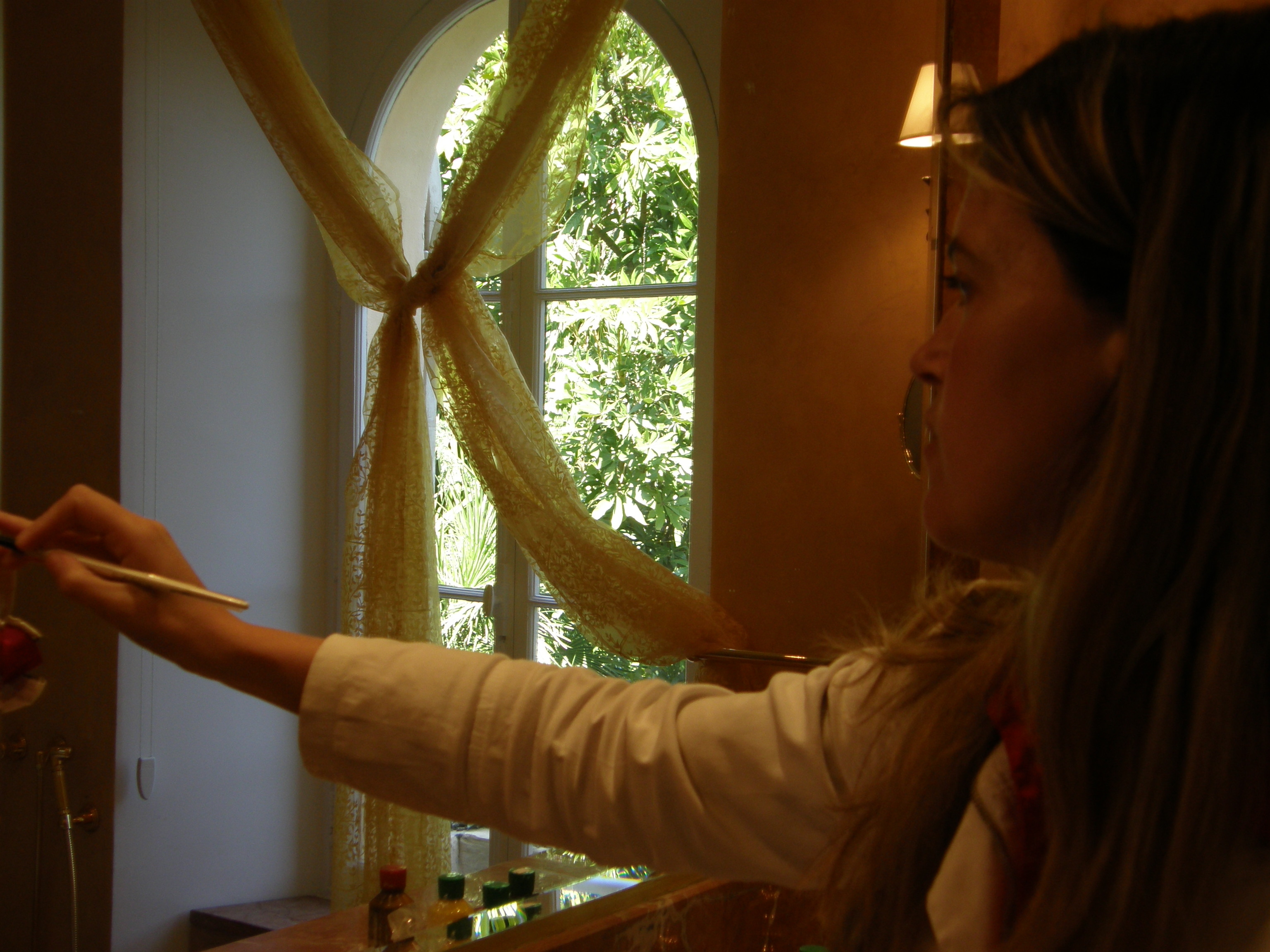 A recent large project was completed on an estate off the coast of Cannes which involved many hours of gold-leaf painting on original ceilings and coves and Clothilde was also the lead artist on the restoration work of the Chapelle St Bernadette in Antibes.

Distressing and antiquing glazes can also add to the effect by creating an "Old World" charm and elegance. These custom faux finishes can be applied to cabinets, furniture, floors, walls, ceilings, wrought iron railing, canvas, moldings, fireplaces, decor accessories, stone and plaster. The options are infinite, the result magnificent.
Fresco, in Italian, literally means "fresh," but in the world of art it specifically refers to "fresh or wet plaster."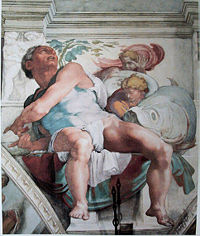 It is simply the name for a medium, or binding material, used in painting, just as oil, watercolour, or tempera, are the names for mediums that identify a type of painting. Frescoes were often made during the Renaissance period and are one the most beautiful and enduring of all the plastic arts. Part of the wonder of this enduring form of art is that at its completion the beauty of the work has just begun to radiate. Over the years while the fresco feeds the hearts and souls of those fortunate enough to abide under its splendor, the chemical process of carbonization continues within the wall, continually increasing the visual unity and luminosity of the work.
Trompe l'œil or "trick the eye",  is an art technique involving extremely realistic imagery in order to create the optical illusion that the depicted objects appear in three-dimensions, instead of actually being a two-dimensional painting.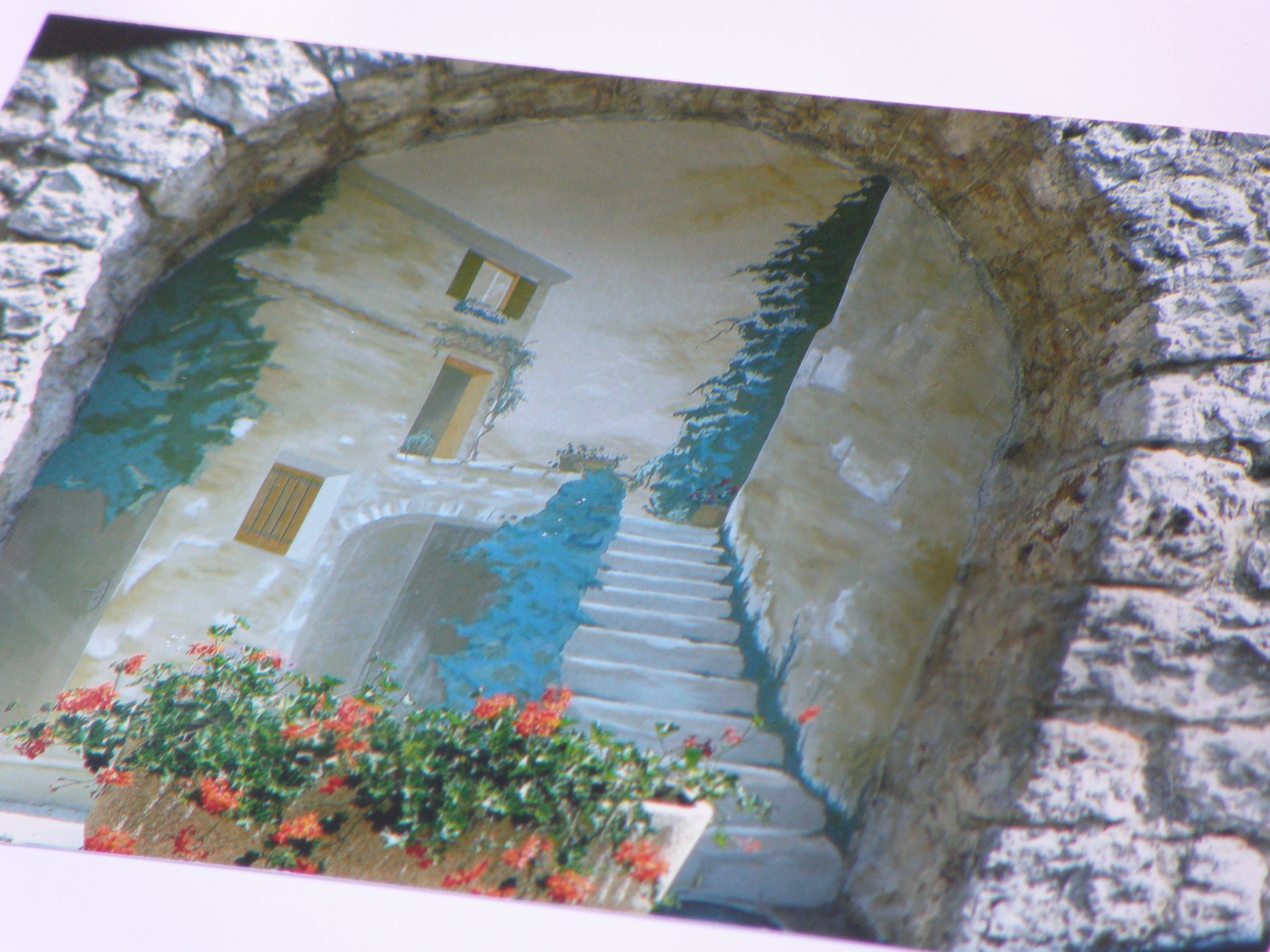 It was (and is) often employed in murals. Instances from Greek and Roman times are known, for instance in Pompeii.  A typical trompe-l'œil mural might depict a window, door, or hallway, intended to suggest a larger room.  They are so realistic from far away it is hard to believe they are created and US president George Washington was once fooled by a trompe-l'œil painting when he visited the studio of Charles Willson Peale. On its far wall was a painting of someone descending a stair and he is said to have bowed to the figure before he realized it was a painting.
Graham says that creating a "creation" for their customers is like stepping into their client's own world.
"It isn't a case of slapping on a few random colours to a wall, but more like being able to visualize and create their own personal expressions.
"You know that Vincent van Gogh once said Paintings have a life of their own that derives from the painter's soul.  We believe that our souls go into each project that we create."
If you would like to discuss your project with Graham please contact:
Graham Goodbody : Tel : +33 614017473 or +33 493042380. E-mail ggoodbody@gmail.com