When buying your property in the south of France, making the decision to buy is the easy part. The entire process to becoming the owner and everything related after you have moved in can sometimes present the biggest headache of all.

"I really wish that I could find a group of people who I can trust, who can help with anything from tax to tiling my terrace" These are the kind of words that many of us associated within the property market heard from our clients before starting their search and out of this 'seed' ELLISIUM PARTNERS has grown.
Launched in March on the French Riviera, this Luxury Home Alliance is a strong group of English speaking companies, all working within the luxury home market and will offer clients a complete range of products and services from property search to garden design.


The date for the launch coincided with MIPIM in Cannes, where the world's property professionals met. The French Riviera still tops the destination list with international property buyers and Ellisium Partners are very much part of the property market along this stunning coastline.


Each member company of Ellisium Partners has demonstrated their commitment to offering their
clients the highest levels of customer service and in signing the Ellisium Partner Pledge each member guarantees to put their clients at the heart of their business.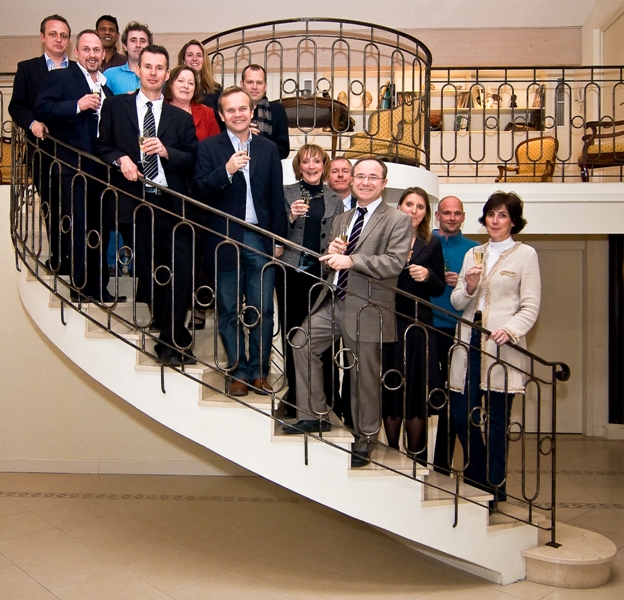 Ellisium Partners offer clients the following services and products:-


Property Search
Property Finance and Mortgages
Financial Planning
Legal Advice
Tax and Inheritance Planning
Currency Transfers
Architect Plans
New Build Project management
Security and Alarm Installations
Home Technology and Network Installations
Telephone and Communications Systems
Home Audio Visual Systems.
Home Automation and lighting Systems
Interior Design
Garden Design and Maintenance
Pool Design and Construction
Property Management
Property Rentals
Insurance


Maria McLean, Director of Ellisium Partners says 'This is a new and exciting alliance for all our
member companies. We have all been living and working on the French Riviera for many years and
we recognise that in working together we can build a strong brand and can offer our clients a complete service for their luxury home in the region. Client service is at the heart of everything we do and I am delighted to be able to work with such a like minded group of companies'.
For more information please visit their website www.ellisiumpartners.com