International spirit meets French Riviera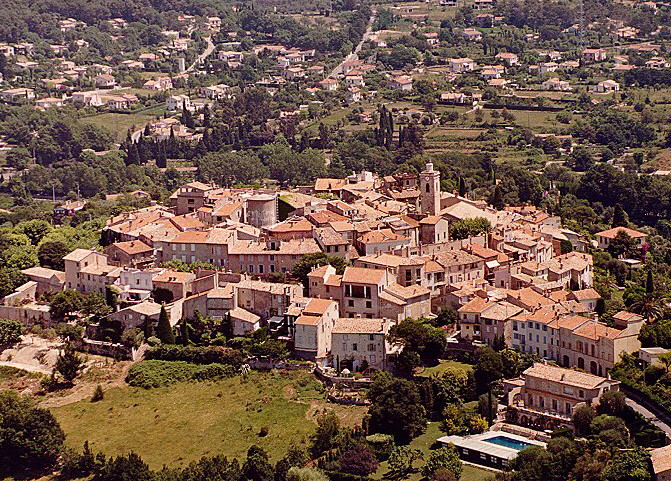 Valbonne and Mougins are both villages which are extremely popular with buyers looking for either a second home or a permanent residence on the Cote d'azur.  For many years it has been a favourite destination and it is no wonder- this upmarket area has much to offer.

Both the villages are very beautiful, having inspired some of the world's most famous artists such as Matisse and Picasso.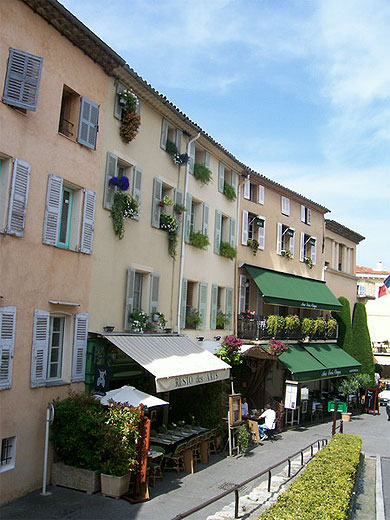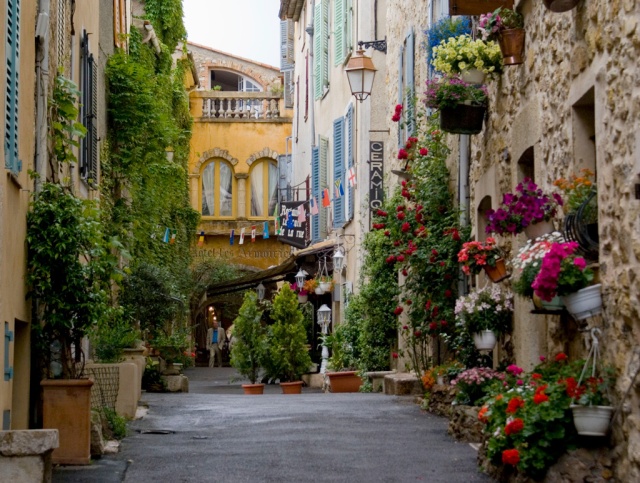 Strolling through the cobbled streets, to pick up your morning 'baguette' and paper there is always a feeling of something going on.  Immediately you feel embraced by the core essence of the French way of life, something that many buyers wish for when coming to live in France.

At the end of the 19th century the climate and geographic position of Mougins drew a number of celebrities such as Cocteau, Edith Piaf, Christian Dior and Yves Saint Laurent who all came to holiday here.   In the thirties, Célestin Véran, a self-employed fisherman who also piloted a sea taxi, organised and cooked bouillabaisse for celebrities such as the Duke of Windsor.



Nowadays, during the International Film Festival in May, stars from all over the world come to visit Mougins. The most important gathering of the annual Film Festival takes place at "Le Moulin de Mougins" and is organised for the benefit of medical Aids research. Many stars such as Sharon Stone and Elton John participate in this annual event, with Elisabeth Taylor presiding and AMFAR organising.

Walking through the old village of Mougins is like going back in time and there are plenty of little streets filled with charming shops and boutiques.  It is a village that is synomymous with pleasure: gastronomic pleasures with highly-renowned restaurants, the pleasure of a golfing destination of exceptional quality and the pleasure of the arts with artists' studios, galleries and museums.


Mougins is home of many prestigious restaurants such as "Le Moulin de Mougins" and "Le Restaurant Candille". One can also enjoy lesser-known establishments which offer a warm welcome and excellent cuisine, whether traditional French or Provençal.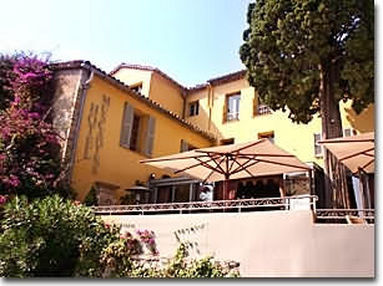 In 1936, before moving to Mougins, Pablo Picasso stayed at the hotel "Vaste Horizon" (now Les Muscadins).  As the story goes, one night Picasso painted every wall of his room, only to face the wrath of the hotel owner who made the unknown painter cover his work with white paint the next day.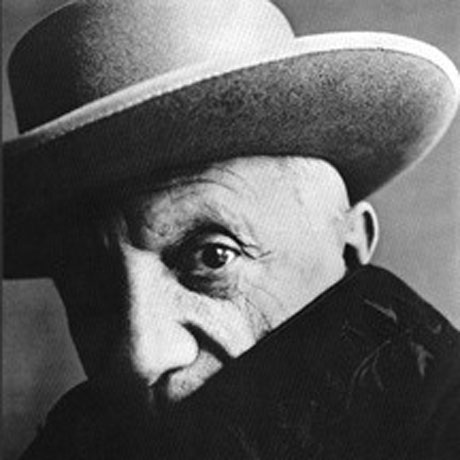 This did not discourage Picasso, who settled permanently in Mougins next to the chapel of Notre Dame de Vie where he lived out his last days. Many contemporary artists have followed in his footsteps. You can rub shoulders with artists and visit 20 or so galleries and workshops while strolling through the flowered streets of the old part of town.

Le Petit Fouet, is a fantastic restaurant and wine bar that offers the "crème" of crème brûlée, and if you get the chance try their blind wine tasting, which must be very interesting – they use black glasses so that you can't even see the color of the wine.

Karen Hockney an entertainment journalist/writer from London left London in 2008 to settle close to Valbonne.  Her move was prompted by a desire for a better quality of lifestyle: "We had an apartment in Mandelieu-la-Napoule which we used for holidays and every time we came down we never wanted to go back home again." says Karen.

"We had also spent years on the London treadmill, me travelling a lot on showbiz jobs all over the world and my husband working long hours in the City and while it was a great lifestyle, we were always running to keep up. We wanted to slow down, spend more time together and enjoy the girls before they flee the nest so we sold up in the UK and bought a house which needed loads of work."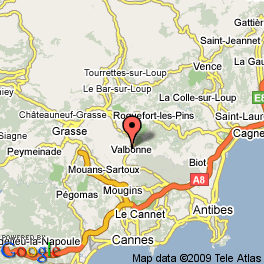 Karen loves the international feeling of this part of the Riviera: "Valbonne is 12 minutes drive from us and has the values and chocolate box appeal of an old French village while also boasting a strong international community, particularly the English, Dutch, Scandanavian and Americans. Having a daughter at the international section of Fenelon in Grasse has also helped us to meet other Brits, although we have French, Dutch and Scandanavian friends too"

Her favourite places to eat out contains a long list but her top recommendation is: "Definitely Chez Grand-mere in Tourrettes-sur-Loup is my all time favourite, and it's not break the bank expensive but gets very busy. La Menthe Douce in Mougins has a great Moroccan garden, good food and belly dancing too!"

Concerning Property prices, Karen feels there is a wide range of opportunities for many buyers: "Property prices have become more realistic here in the last two years. Pockets like Valbonne and Mougins will always retain high prices because of the proximity to good international schools but the villages just outside Valbonne and Grasse are good value.  If you are prepared to do some work, there are some great old stone Mas which you can put your mark on and see a good return."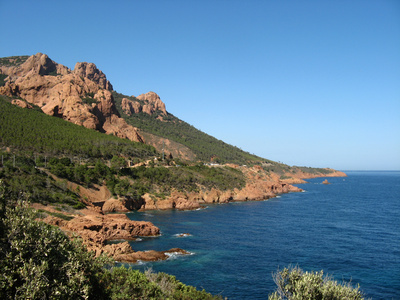 Both Valbonne and Mougins offer great facilities, all local shops, gyms, tennis etc – everything you could want really is never more than a walk or short drive away.  Nice international aiport is less than half an hour away, and there are three excellent international schools close by: The Mougins School, Fenelon and CIV in Sophia Antipolis.  Sophia Antipolis, the Science and Technology Park, has many of the world's major companies (such as IBM, Toyota, American express etc) with many international employees and families living in the surrounding areas.

Not wishing to brag about the weather, but yes ok it can, the climate is a real attraction because of more than 310 days sunshine per year.  The villages are close to the beaches of Cannes and other coastal areas, but far enough away so that you can get away from the crazy traffic during the summer.   If you are a skier, then a 45 minute drive in the car and you can be choosing between black and red runs of the nearby Alps and ski resorts.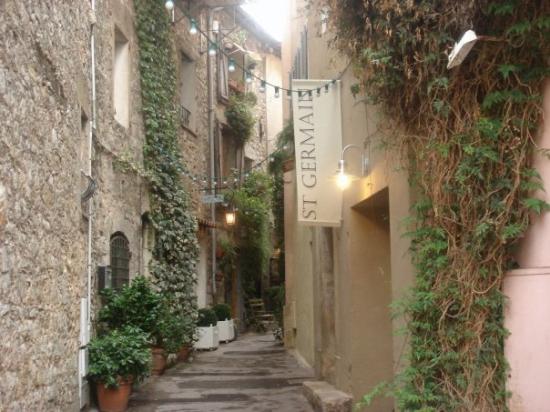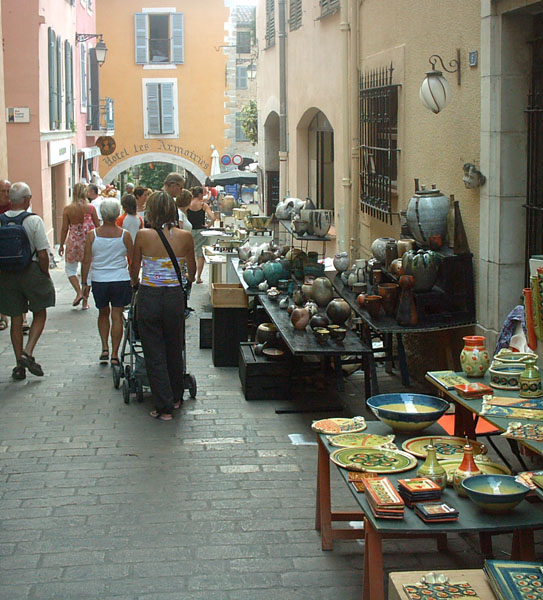 Private and less blingy than its Riviera neighbours from places like St Tropez, many celebrities, footballers and actors have homes here.  Everyone is a little quieter but not so much so that the international culture and atmosphere is suppressed.

The main 'Place des Arcades' in Valbonne is a great place to have lunch and do a bit of people watching and Le Cadran Solaire is a pretty restaurant serving great food.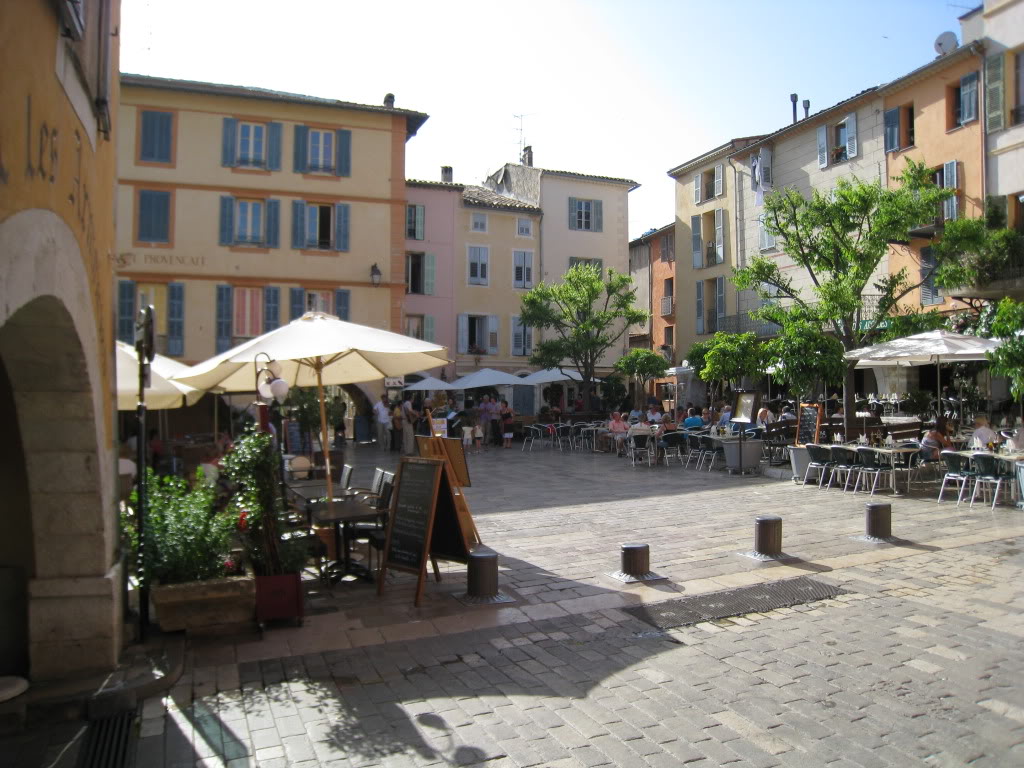 HOMEHUNTS recently opened an office in the village of Valbonne to compliment its head office in Marseille.  Tim Swannie, one of the directors who is based in Valbonne says: "We wanted to have a presence on the Riviera so we could receive our international clients and Valbonne seemed like the perfect location."


Perfect indeed, international spirit interwoven with authentic French culture.  Parfait.




photo credits: office de tourism valbonne/mougins, les muscadins.
If you are interested in discussing your search for properties in this area then please email us on info@home-hunts.com
Situated in an excellent location close to the lycee this property (above)  has been completely renovated with refined materials and taste.  With lovely sized rooms leading onto the terraces and gardens this property offers excellent value for money.  Price: 999,000 euros

(above) This is situated in the Penyblou area which is less than 1 km from the Valbonne village.  Recently reduced this is a fabulous opportunity for the location, the view and the size of land. Price: 1,950,000 euros
(above) Situated in the famous Domaine de St Basile of Mougins.  Charming bastide in a very sought after area between Mougins and Valbonne. Excellent area for the Mougins school and other international schools. The property has also been reduced and could benefit from some modernization and upgrading.  Price: 780,000 euros.
(above) This is in a prestigious Domaine called Parc de Mougins and has been superbly renovated.  Price 2,750,000 euros negociable.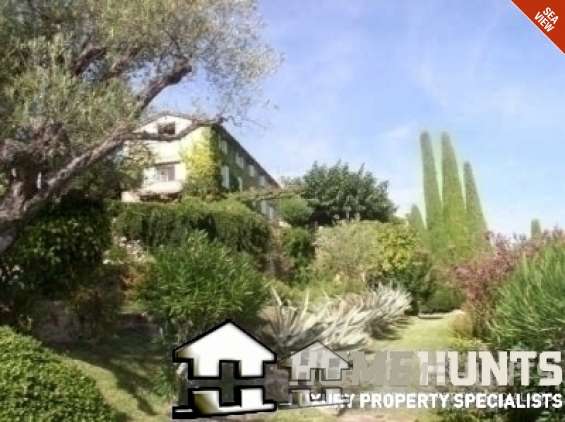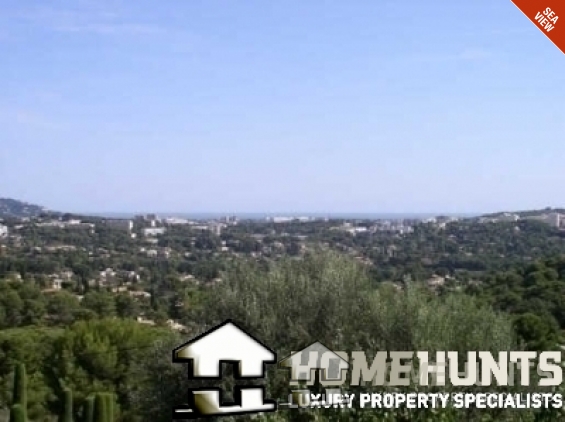 (above) Authentic old mas from 19th century, benefiting of a superb view to the sea, set on a quiet and residential area. The main house is about 260 m², and composed of 4 bedrooms, 3 bathrooms, a spacious and full of light living, a separate fitted kitchen. Outbuildings of about 96 m² with 2 bedrooms and a bathroom. Garden of 4367 m² well landscaped with swimming pool. Price: 2,190,000 euros.


(above) Valbonne 2 steps from the village, detached villa on one level with a large living room, kitchen, 3 bedrooms, 2 baths, office. Flat ground of 1500 m² with swimming pool, basement of 80 m². Price: 940,000 euros.