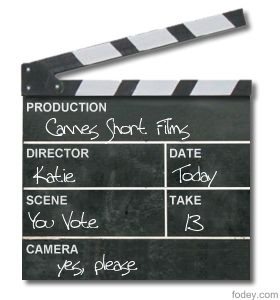 Standby and action……..given the amount of film action that takes place in Cannes, given its glorious reputation, you might think that the real estate investment prize should be awarded to Cannes – and you'd be right.

While prices of property in Cannes are sometimes higher than the rest of France, they are actually relatively low compared to cities like London.  If you have the capital to buy property in Cannes, you'll discover that instead of an expensive luxury, your choice will provide a good investment.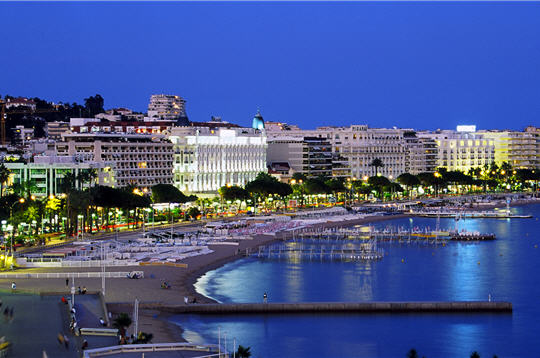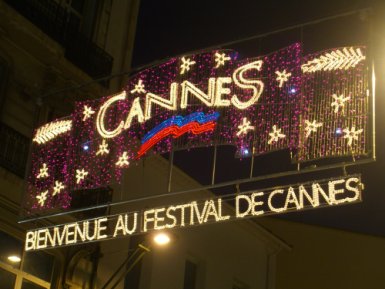 There are two main reasons for real estate investments being profitable in Cannes. The demand for properties to rent in Cannes is very high, largely due to the fact that 48 weeks out of 52 there is always an event of some kind taking place in the Palais de festival.   Also since the planning restrictions along this coastline are very strict they prevent anymore expansion, therefore the property value is constant.  Everyone wants a piece of the action in Cannes.

Over the past three years, Cannes had an average 4 million visitors a year coming on holiday meaning there will always be someone looking to rent in Cannes.  And standing on the Mediterranean coast, the sand, sea and sun of the resorts in Cannes are a legend. The town is also very well connected; it has its own airport (catering for private jets) in Mandelieu, and is only 35 minutes from Nice Cote d'Azur. As such, Cannes is convenient within 3 hours from most European capitals, including Berlin and London.

If you are looking for an apartment in Cannes, in order to rent out on a seasonal basis, then you should focus your search on "Palm Beach", "Le Suquet" and "La banane".
These areas are all within walking distance of the Palais de Festival ', and therefore are particularly attractive to business customers who want to rent a luxury apartment in Cannes.

The "Old Town" is known as Le Suquet and dominates the western part of the port.  And what a port – mouthwatering yachts and boats cruise and moor up, so sleek and attractive that it would be rude not too stare.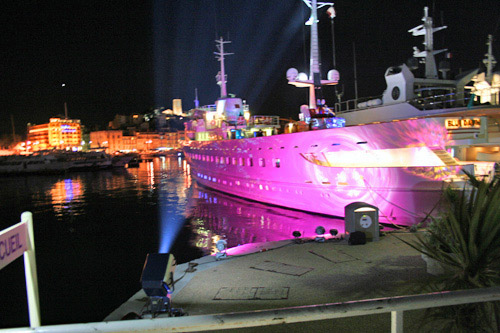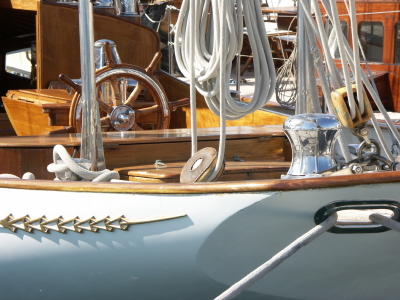 This is an area with narrow streets climbing steeply up through the 11th century tower crowned. The view from the top is breathtaking and you can cross the city and the harbor and the bay of Cap de la Croisette.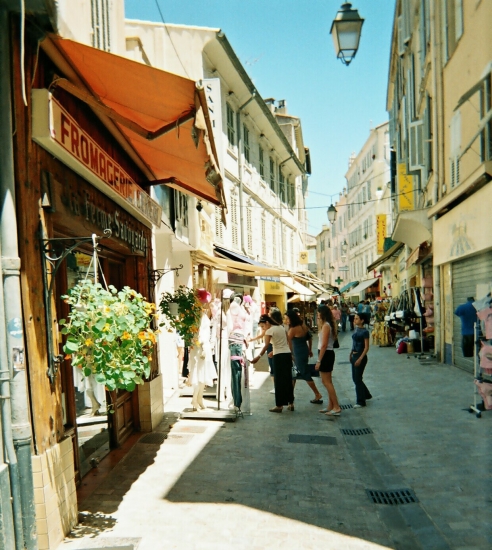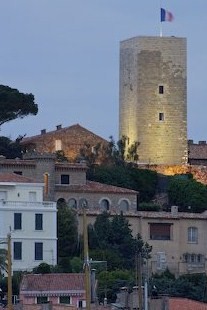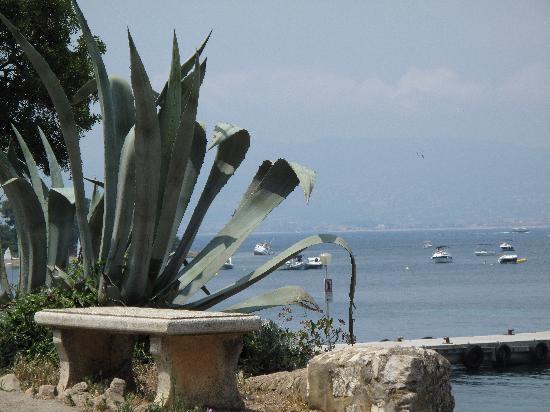 If you are looking for a villa in Cannes, you should focus your search on "California", "La Basse Californie ',' Super-Cannes and Le Cannet. These are all areas that are highly sought after and popular and if you want a villa with sea views in Cannes, then these areas are the best bets.

The famous Boulevard de la Croisette, boasts luxurious hotels, restaurants, nightclubs and shops where the odd celebrity or five pop in to browse (and buy).  People-watching is probably the most important activity that brings most tourists to Cannes but there is no such thing as wasting time in Cannes.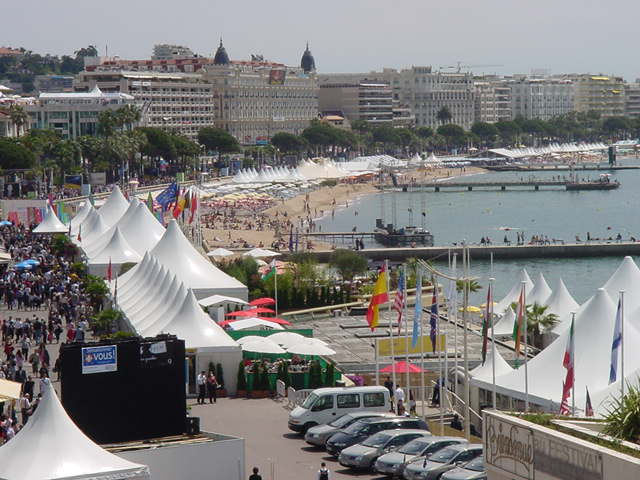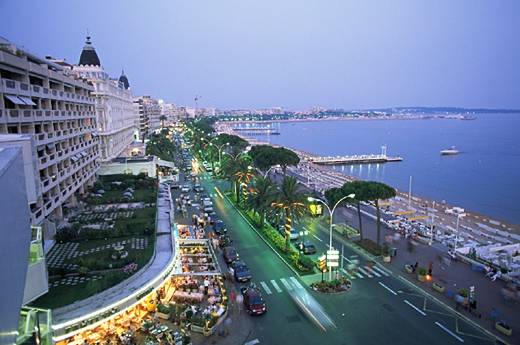 Winter is like the short "interval" before the arrival of the next film festival. The city is buzzing and submerged with waves of paparazzi, following posing starlets.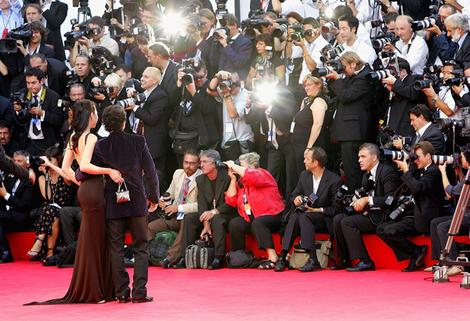 The place is completely covered with posters of films, while luxury cars fill the streets and private parties to take the sand.


You only live once, so go on and live in style.

Apartment Cannes: 1,590,000 euros
Splendid 4-room apartment fully renovated with taste and located in a prestigious residence with sea view, former palace of the Cote d'Azur.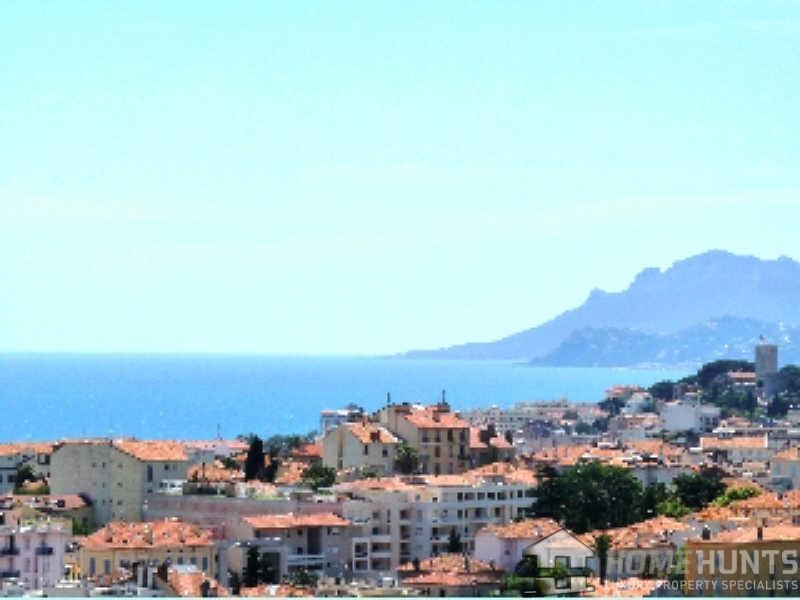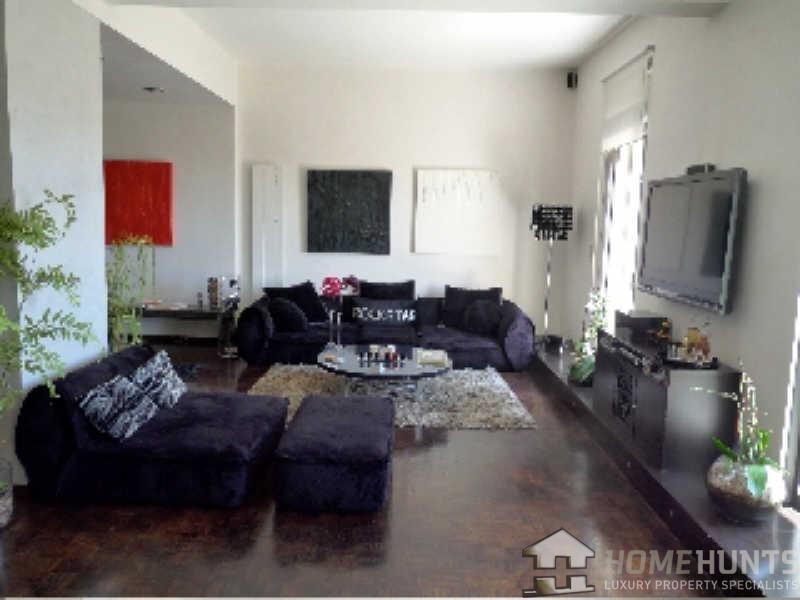 Large volumes 150 m² including a double room and 3 bedrooms en suite. Modern décor, high ceilings, guardian, enclosed park, garage and cellar.  Located 5 minutes from downtown and shopping.


Villa in La Trayas: 1,350,000 euros
Very nice villa with sea view situated in a gated domain. In excellent condition, the villa offers a living room with open fitted kitchen, 3 bedrooms with en suite bathroom, each bedroom has access to the garden.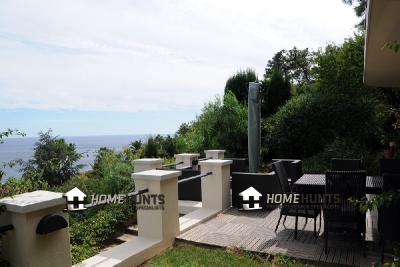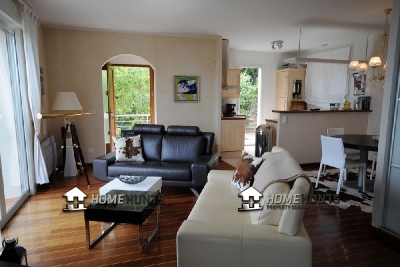 Nice terrace with sea view, pool, garage.


Beautiful property in Cannes Eden: 3,500,000 euros
Facing south, this magnificent property of 500m² living space on 3 levels with lift, enjoys a panoramic seaview on the Lerins Islands and the Cap d'Antibes.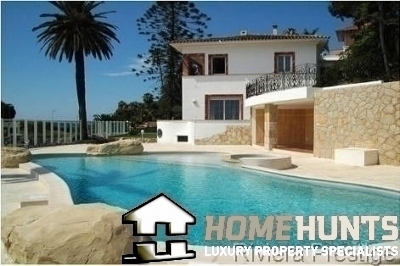 The villa consists of: reception of approx. 90m², superb fitted kitchen, 6 bedrooms, 5 balneo bathrooms, laundry, indoor pool of 7x3m with integrated spa, hamman, gym. The land of 3300m² has a pool and spa integrated. Garage for 10 cars. Very high quality standards, possibility to extend.


Prestige Villa: 6,900,000 euros
Located in one of the most prestigious areas of Cannes, superb villa of 500m2 benefiting from an incredible sea view. The property has been renovated by a famous architect with high quality materials. On the ground floor entrance hall, double sitting, dining room, fully equipped kitchen, bedroom, bathroom, dressing room.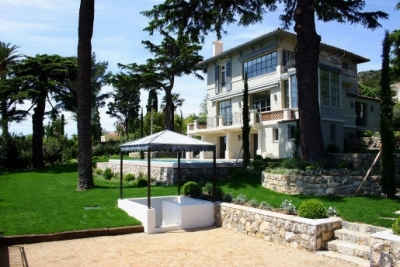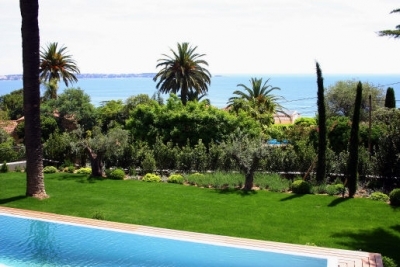 On the garden level entrance hall, summer lounge, 3 bedrooms, bathroom, 2 shower rooms, laundry room, cellar. On the first floor, a master suite bedroom with entrance hall, 2 bedrooms with bathroom and dressing room. On the land of 2000m2, a pleasant swimming pool. Alarm, cable television, fireplace, air conditioning, automatic watering.


If you would like a full selection of luxury properties or apartments for sale in Cannes, please contact info@home-hunts.com
Cannes film festival 2010 – 12 to 23rd May.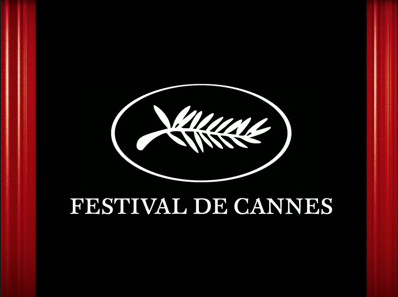 http://www.festival-cannes.com/fr.html