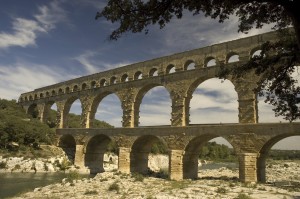 Once Languedoc's férias have filled the streets with flamenco dancing throughout August and September, this vast, dynamic region is still not ready for winter as musical celebrations take over on the north and south of its coastline.
Each year Montpellier, which is capital of the region and the Hérault department, and Perpignan, the capital of the Pyrénées-Orientales, host two renowned music events that keep the holiday atmosphere going well into October. These are two of the biggest on Languedoc's calendar, but the region holds many events around this time and in Montpellier alone more than 400 run throughout autumn in and around the city.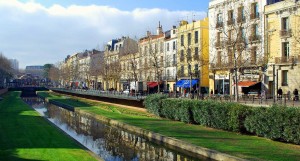 The International Guitar Festival is one of autumn's highlights and here the flamenco carries on, along with an eclectic music programme that includes jazz, swing, rock and classical music. This three-week extravaganza starts on Saturday 28 September and runs until Saturday 19 October. Key performances this year include rock band Puggy, who play on 16 October, and The Gypsy Kings who perform on the festival's final night.
Almost at the northern point of Languedoc's coastline in Perpignan, every year the Festival Jassèbre attracts jazz fans from all over the world and 2013 will showcase some of the industry's greatest talent over a three-week period from Friday 27 September to Sunday 20 October.
One of the most highly-anticipated performances will come from Gregory Porter – dubbed "the brilliant new voice of jazz" by the Huffington Post – on Friday 18 October. Other highlights include Anthony Joseph and The Spasm Band and Clément Janinet (violin) and Benjamin Flament (vibraphone) who are playing on Friday 18 October and performances by Emile Parisien & Vincent Peirani.
With countless beaches, al fresco entertainment and endless sunshine to enjoy throughout spring and summer and festival-filled evenings to amuse during autumn – not to mention incredible scenery and gastronomy served up all year round – Languedoc is one of the most popular regions in France for second home investment.
In both Montpellier and Perpignan there are some stunning central apartments on offer, allowing residents to take full advantage of city events, as well as larger, more family-oriented properties that offer quick access to the city in tranquil surroundings.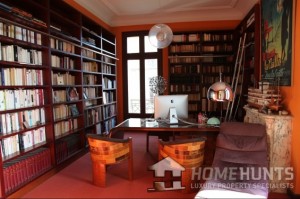 Currently one of the best on the market in Perpignan, this classy, four-bedroom apartment (HH-6132901) is located close to the city's centre between Le Castillet and Place Gambetta. With a charming terrace, parking space and tasteful interiors, it is very competitively priced at €580,000.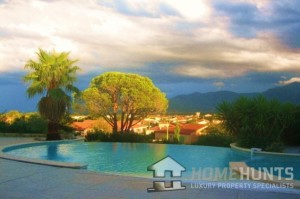 This luxurious four-bedroom property (HH-5698906) has the most magnificent infinity pool and is situated in Brouilla, which is around half an hour from Perpignan. It offers sleek, modern interiors as well as an indoor pool, hammam and sauna. It is on the market for €1,365,000.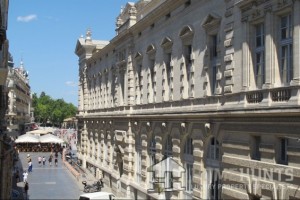 This charming one-bedroom Haussmannian apartment (HH-5827929) in Montpellier's Place Molière, facing the theatre, has completely renovated interiors and is being sold fully furnished. The property has three main rooms – all beautifully decorated – and is being sold for €530,000.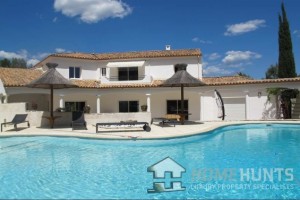 Priced at an incredible €1,150,000 this seven-bedroom villa (HH-6681171) is the perfect property for long vacations. Located not far from Montpellier in St Gely du Fesc, it has a large terrace, Jacuzzi, luxurious swimming pool and a semi-enclosed summer kitchen and boules area.
For more details about these particular properties or to see more in the Montpellier and Perpignan areas, visit Home Hunts' website, www.home-hunts.com, or contact the French office directly on +33 (0)970 44 66 43.