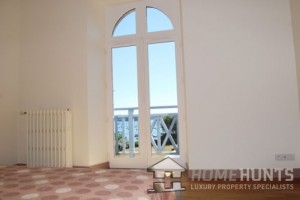 Talk about a room with a view!  This beautiful house sits on the waters edge of the Gulf of Morbihan and is situated in the centre of the town of Larmor Baden.
The main building faces south and it is beautifully restored throughout. It is set over four floors and has a lift  and offers 200m2 of living space.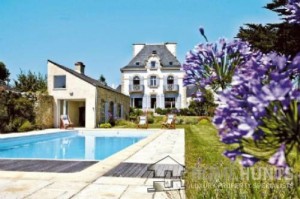 The tastefully landscaped garden has a stone outbuilding and a swimming pool. A gate at the end of the garden gives direct access to the sea.
http://www.home-hunts.com/property/hh-7142171-brittany-larmor-baden